17.03.2020News
Studio Ongarato wins at AHEAD Asia Awards 2020 for boutique hotel Moss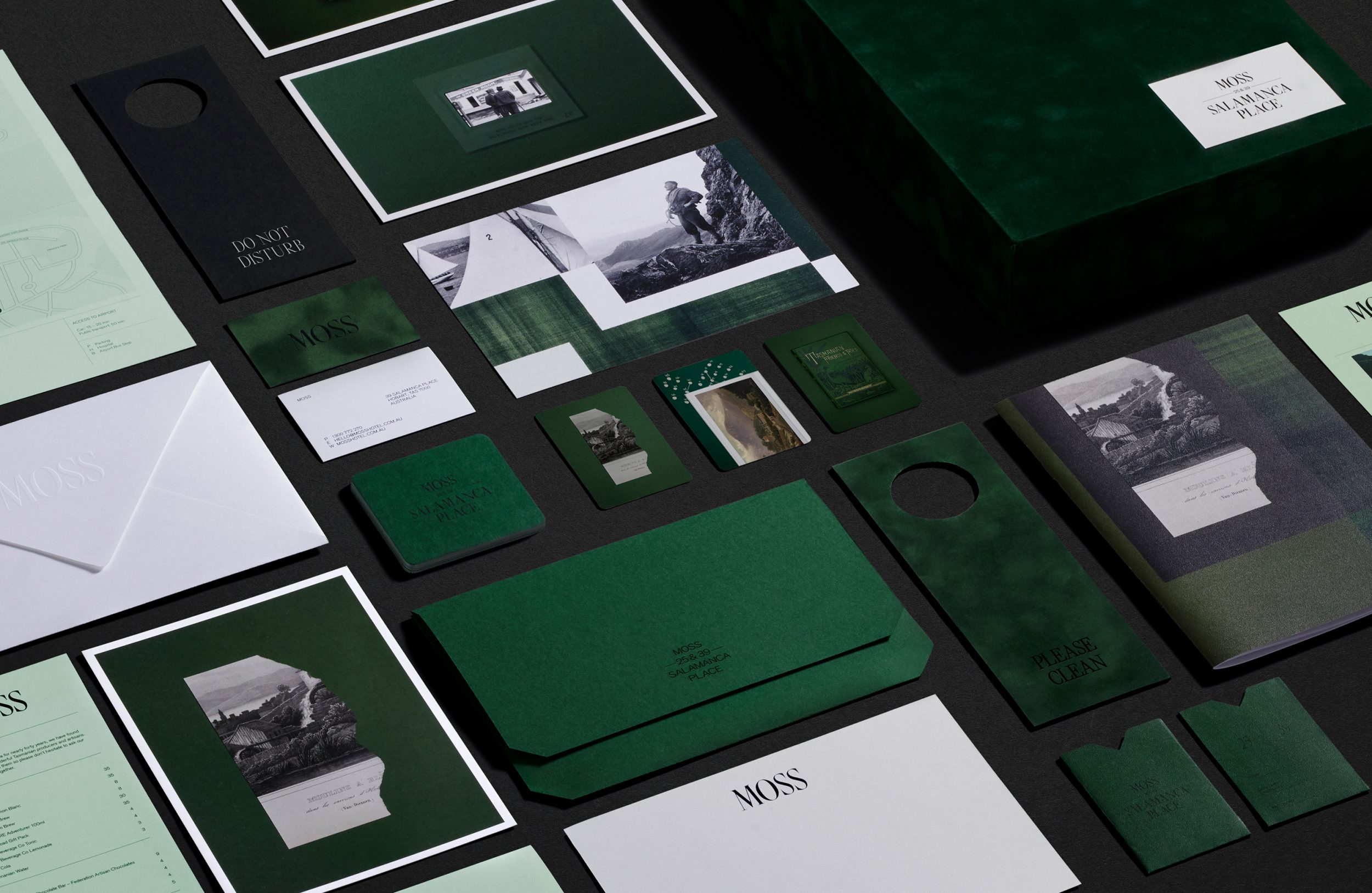 Studio Ongarato's narrative and branding expertise has been acknowledged internationally, with the studio awarded best Visual Identity for boutique hotel Moss by the AHEAD Asia Awards on 12 March 2020. AHEAD Asia Award judges described the hotel's visual identity as "elegant, refined and seductive."
This is the second time Studio Ongarato has been recognised, having won the AHEAD Global award for Visual Identity in 2019 for its work on luxury Australian hotel Jackalope, after winning this category at the AHEAD Asia-Pacific Awards in 2018.
AHEAD recognises excellence in hospitality design and experience in regions including Asia, Europe, the Americas and the Middle East. The Visual Identity category is comprised of exceptional projects that recognise the overall visual identity of a hospitality project including, but not limited to, elements such as graphic design, signage and physical collateral.
Studio Ongarato's work for Moss comprised brand strategy, naming, brand collateral, signage, art curation and art direction. Every design touchpoint was considered to create an environment and brand experience which complemented the rich history of the hotel site while responding to the inward-facing architectural schematic by Circa Morris-Nunn Architects.
"Our design and brand work for Moss was conceived in line with modernising the heritage buildings, reflecting the making of the old new again, symbolised by Moss growing on a rock as a sign of renewal with distinct layers that are created over time," explains Fabio Ongarato, Co-Founder and Creative Director of Studio Ongarato.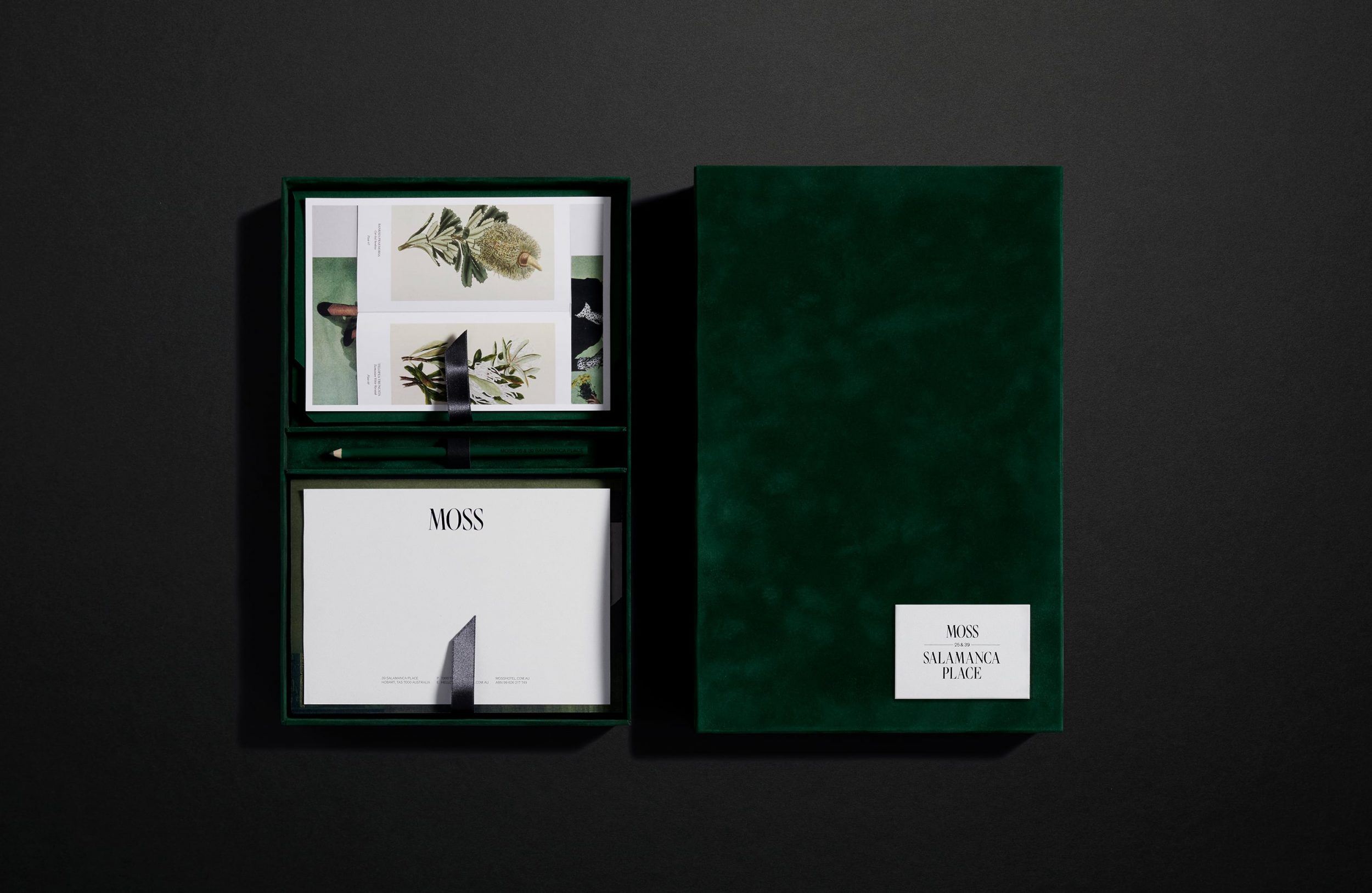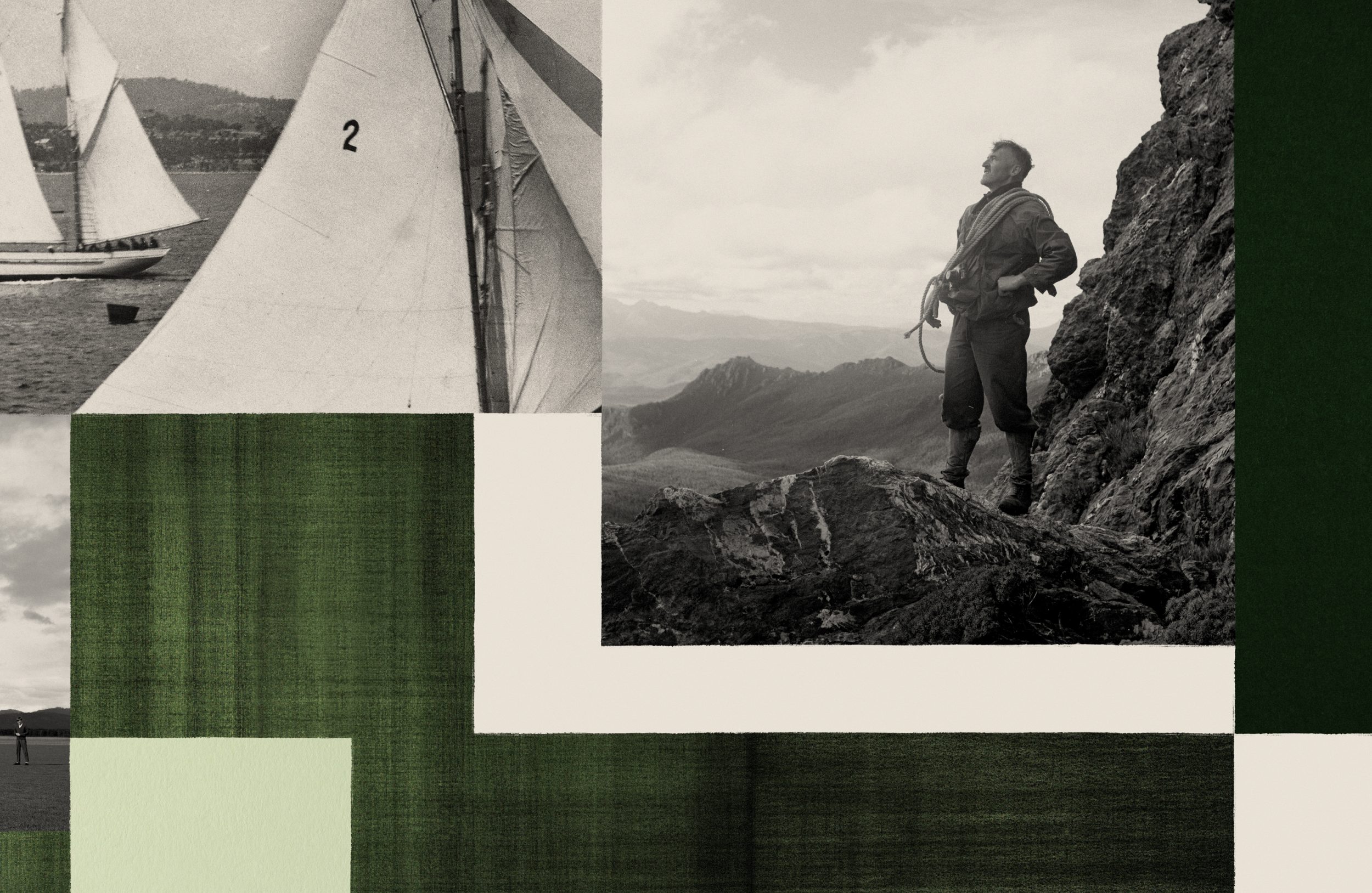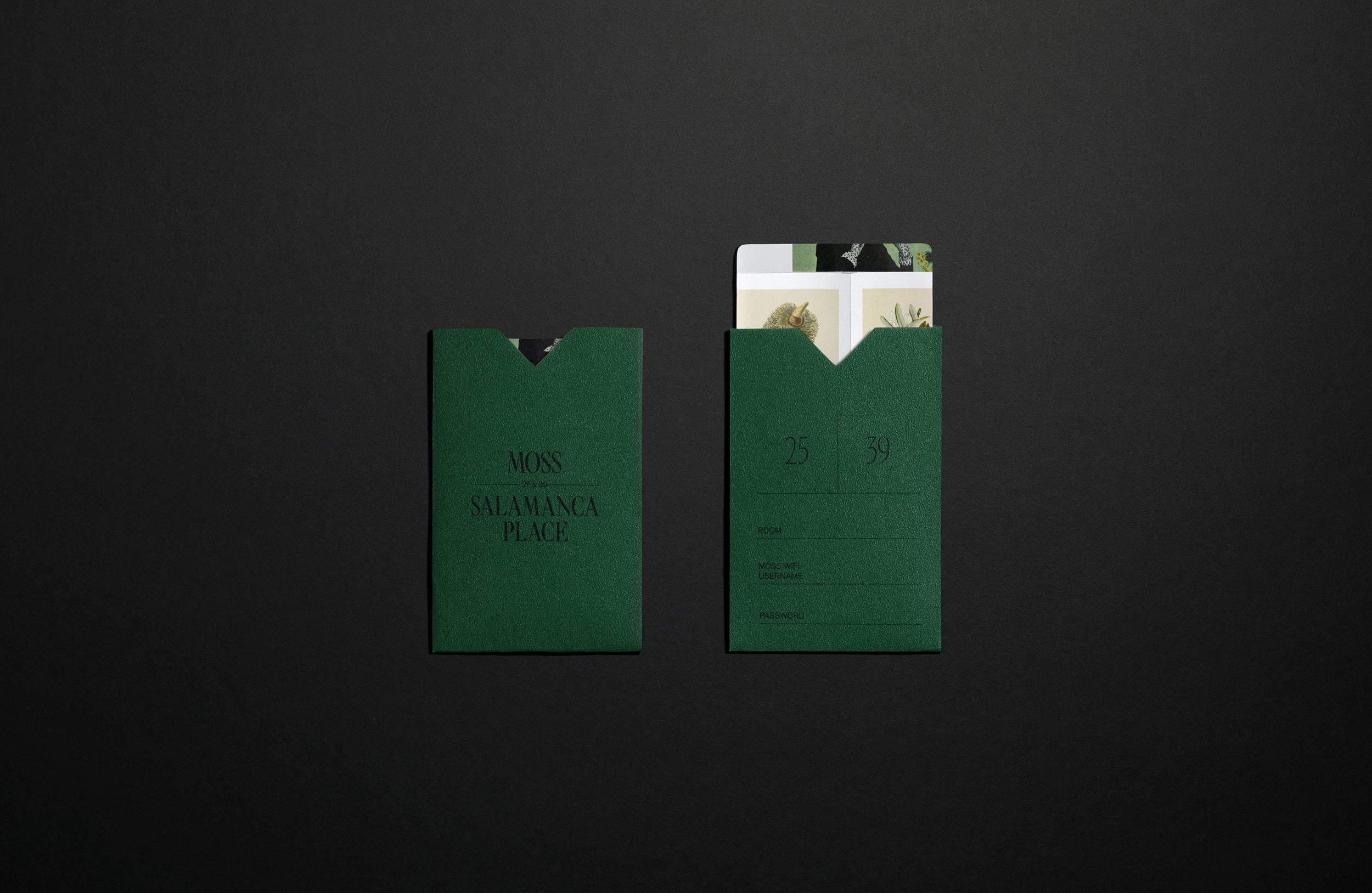 With a nature-inspired concept, the natural colour palette of Moss – deep, forest greens paired with Tasmanian timbers – brings the Tasmanian wilderness into the heart of Hobart's vibrant culinary and cultural centre. Visitors are invited into a secret hidden world above the busy trader stretch of Salamanca Place, allowing them to be immersed in all that Hobart and Tasmania have to offer.
"Rapidly evolving to become an international destination capturing the imagination of travellers, our design response embodies perceptions of Tasmania, particularly Hobart, as a refuge of nature and wilderness but also as a culturally independent and artistically adventurous community," explains Ronnen Goren, Co-Founder and Strategy Director of Studio Ongarato.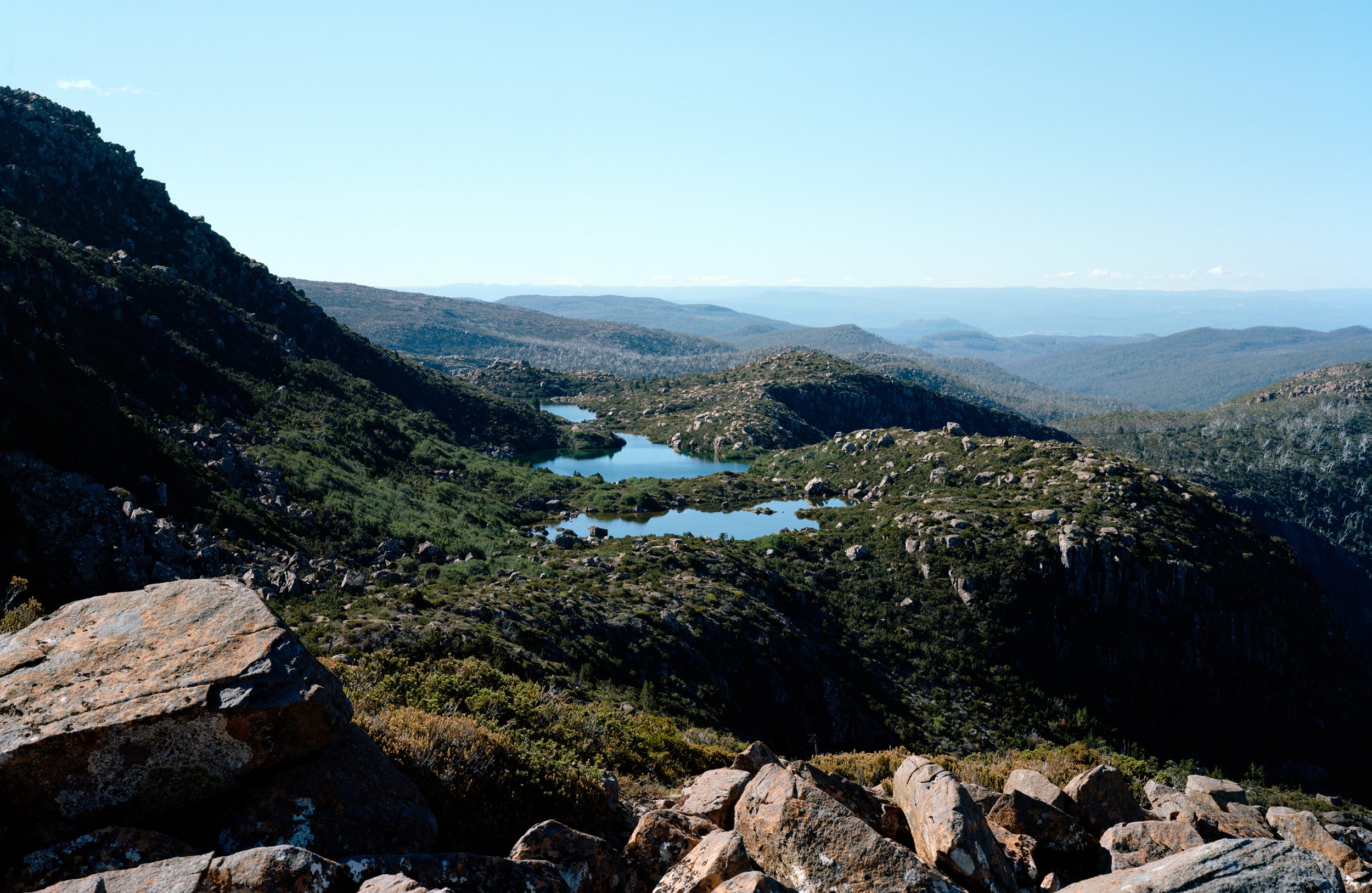 Drawing inspiration from the layering of old and new in the brand imagery, images were sourced from the Tasmanian Archive and Heritage Office and combined with rich green textures to create unique layered compositions. Specially commissioned photography is featured throughout the hotel by renowned Australian photographer Derek Henderson, which capture the elements of Hobart and Tasmania that Moss' guests would not normally find on the regular tourist journey.
The result is a cohesive language, where design elements are used to reflect the brand experience at every touchpoint, immersing visitors into a rich cultural retreat, tailored for escapism and respite.
Project Collaborators
Architects & Interior Designer: Circa Morris-Nunn Architects
Photography: Derek Henderson