25.10.2018News
Meet our leadership team
A new layer of leadership, operating under the guidance of studio founders Fabio Ongarato and Ronnen Goren, was established in 2016 with the promotion of Ben Kluger and Sarah Cope. Recently, John Wilson also joined the leadership team. John has been appointed to the role of Design Director, Brand and will join Ben and Sarah in having an integral role in leading the studio forward. Here's some more about our team.
BEN KLUGER
B.Arch. RMIT, B. Graphic Design Monash University
Design Director, Wayfinding and Signage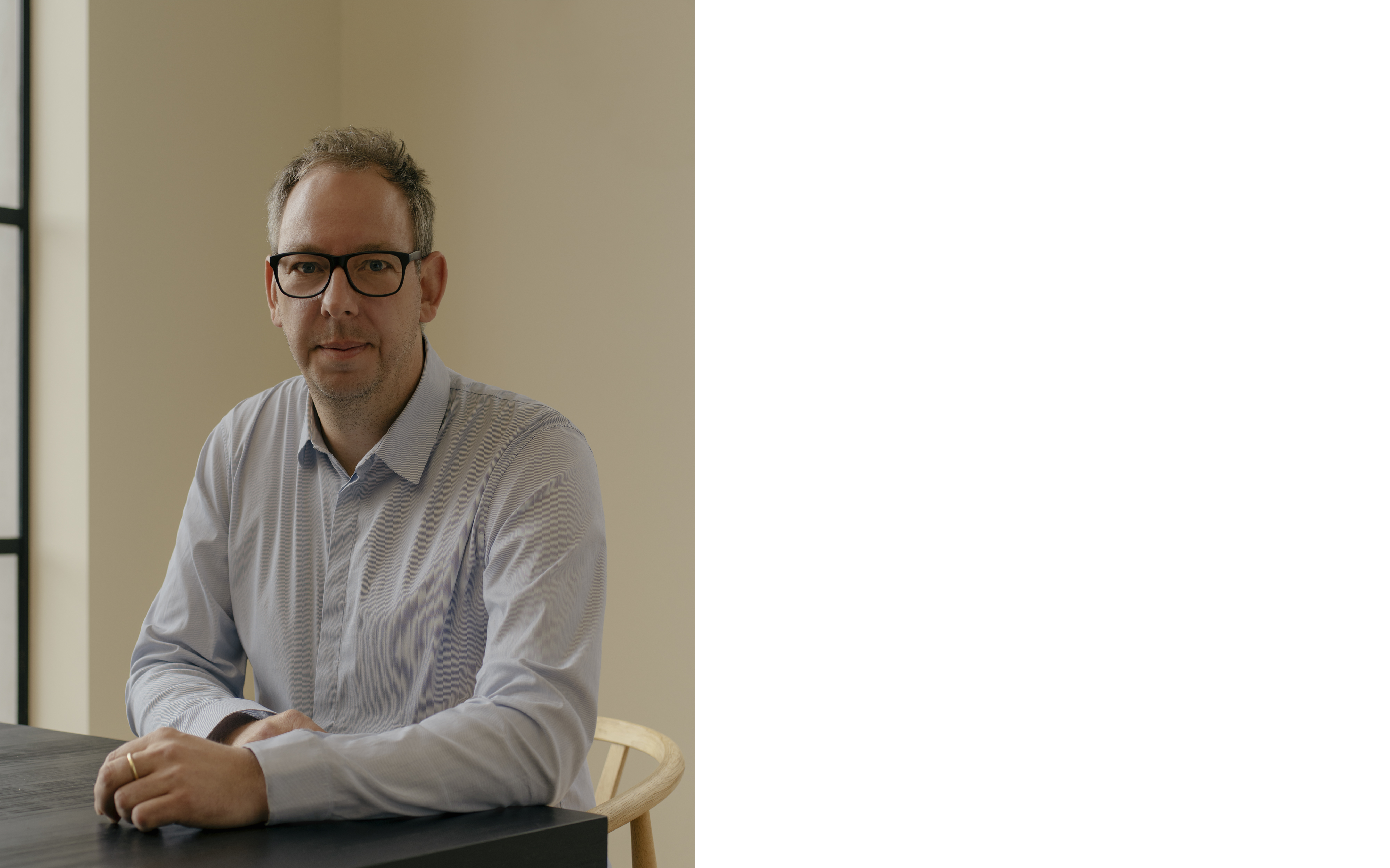 Ben brings over twenty years of design experience to placemaking, wayfinding and signage projects and has a background in both architecture and graphic design. Working closely with the team, Ben ensures that strategy and conceptual ideation is articulated through each project.
SARAH COPE
B Arch. (Hons) University of Western Australia
Director, Placemaking and Wayfinding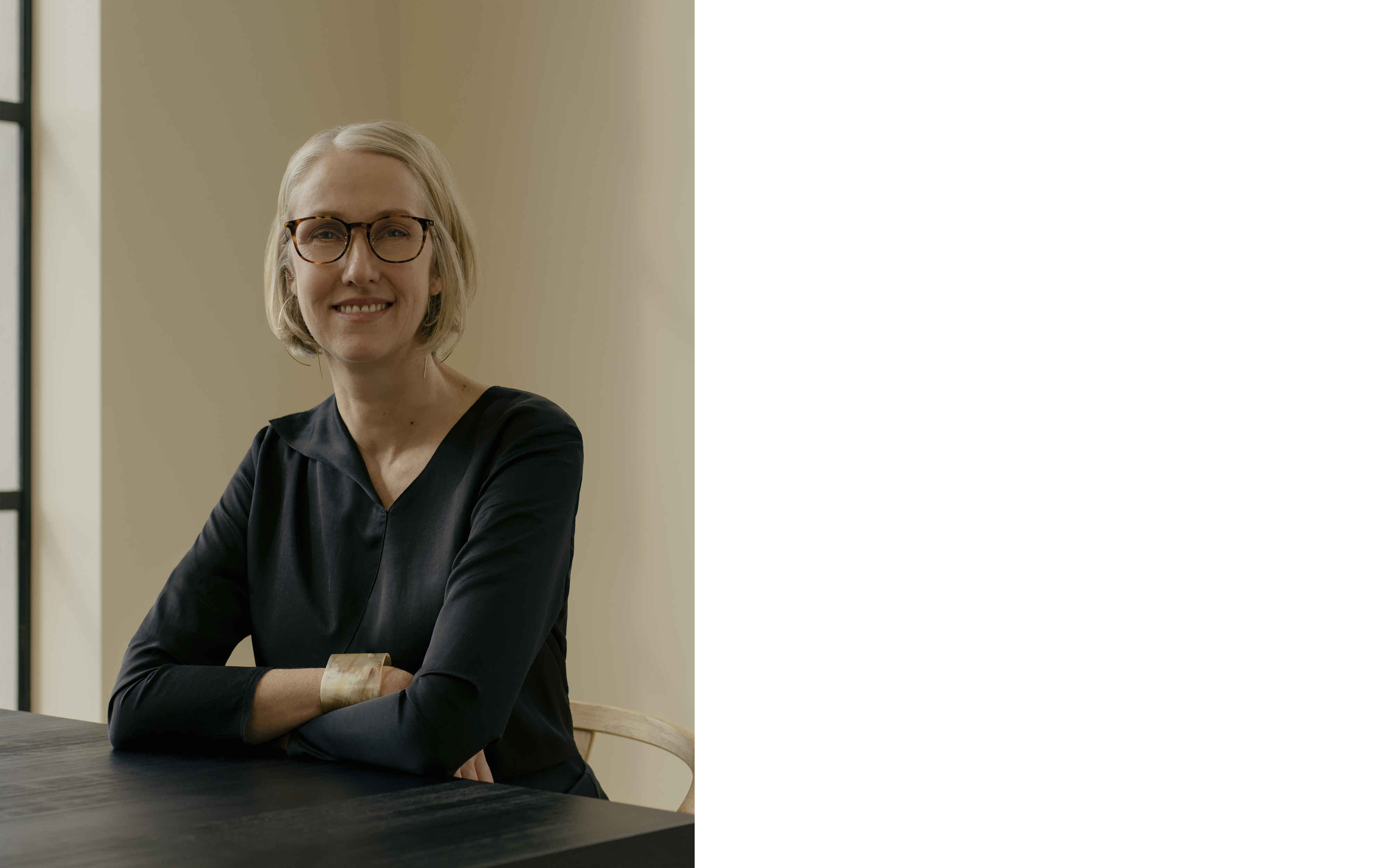 Sarah has a background in architecture and has worked on large, culturally significant projects nationally and internationally. She brings strong people and project management skills to her role, and experience to drive a project from end-to-end. With an accessible and honest leadership style, Sarah easefully understands and interprets a client's intention.
JOHN WILSON
BA. (Hons) Communication Design Swinburne University
Design Director, Brand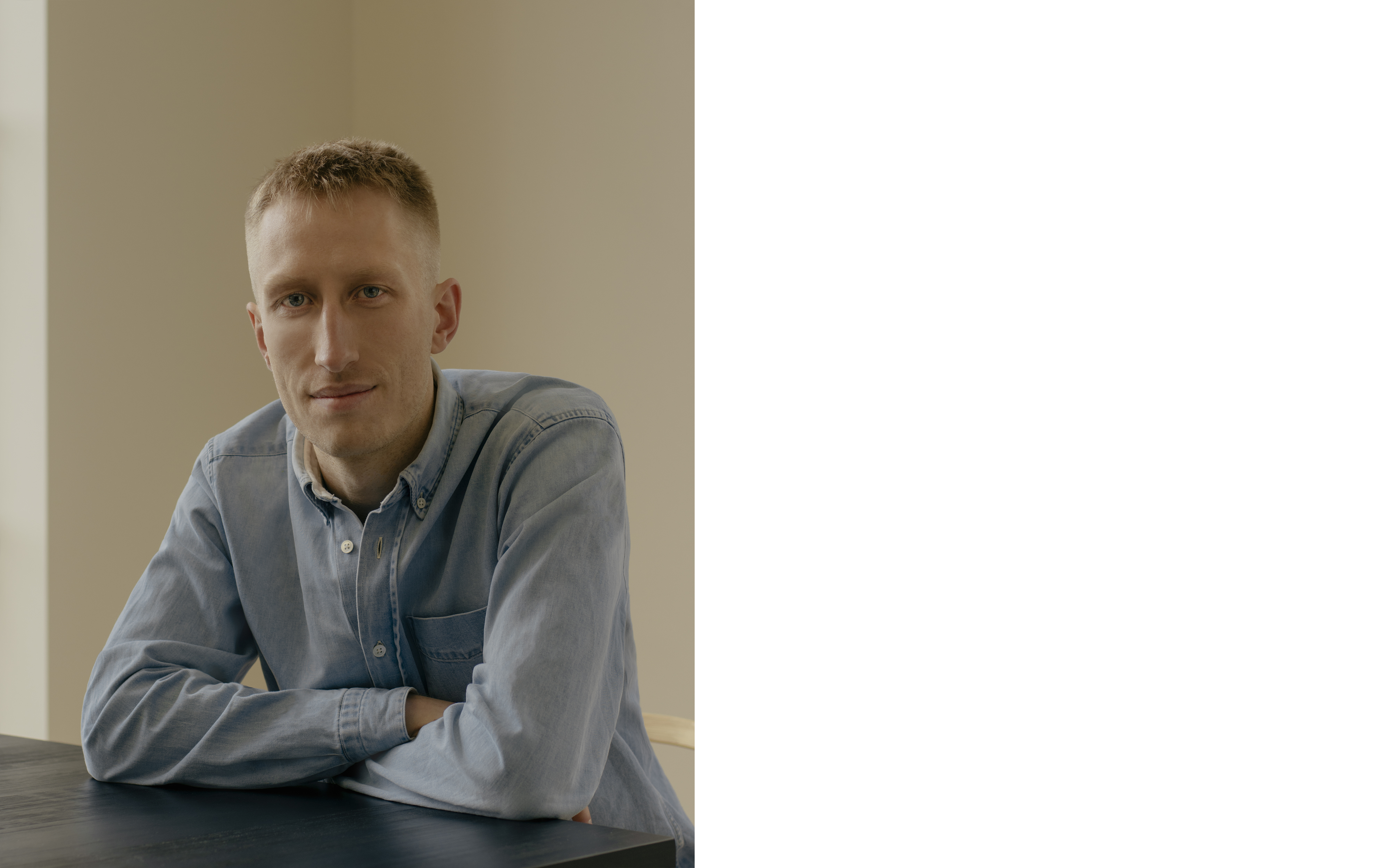 The latest announcement to the directorship is the appointment of Studio Ongarato's design director, John Wilson.
Since joining the studio in 2013, John has played a major role in shaping some of our most significant projects. His breadth of capabilities and experience ensures a holistic and comprehensive approach to positioning, strategy and execution in brand creation and communication.
Actively involved in the design community, particularly in supporting and encouraging young designers, John is a mentor, both within the studio and externally, through initiatives such as The Design Kids program. John has contributed to mentoring programs at educational institutions such as Monash and Swinburne Universities and he is actively involved in industry events and design press.