25.10.2018News
We are now officially Studio Ongarato
This year, coinciding with our 25 year anniversary, Fabio Ongarato Design has changed its name to Studio Ongarato.  As we celebrate this milestone, we reflect on 25 years of creating culturally influential brands and experiences.
THEN
In a rapidly growing graphic design market in the early 1990s, art director and graphic designer, Fabio Ongarato, and architect, Ronnen Goren, formed a studio with a cultural niche across industries including fashion, arts, music and architecture. With clients including Scanlan & Theodore, Karen Walker, Akira Isogawa, Lane Crawford and the Melbourne Fashion Festival and projects in the arts spanning the International Festival of the Arts, Goethe Institute, Guildford Bell, Studio Libeskind and the Australian Centre for Contemporary Art, they took what many considered a renegade and sometimes controversial approach. Always drawing inspiration from contemporary culture.
NOW
Today, the studio maintains its multi-disciplinary and collaborative approach and received the Pinnacle Award for "Studio of the Year" at the 2017 AGDA Design Awards. It's built further on its presence in hospitality and the arts, recently working with industry trailblazers including Naomi Milgrom, Chris Lucas, Alexie Glass-Kantor, David Saergeant and Louis Li. It has championed the use of immersive design narratives to create unique customer experiences that aspire to make a brand more than what it is or does, as demonstrated through significant hospitality projects for Lucas Group, W Hotels, Jackalope Hotels and QT Hotels Group.
WHY THE NEW NAME? The rebrand to Studio Ongarato seeks to reflect the significant contribution and support from the strong team behind the founding partners and to support the future trajectory of the business.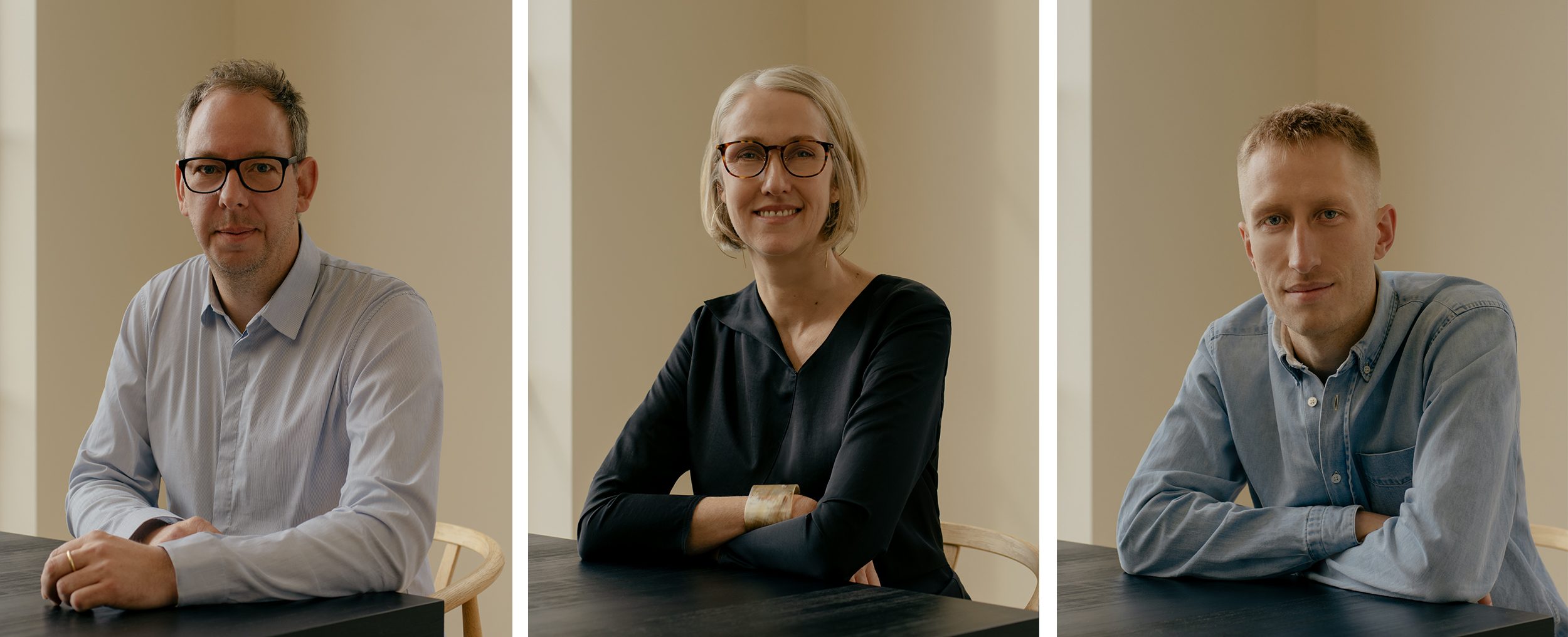 A NEW STRUCTURE
A new layer of leadership, operating under the guidance of Ongarato and Goren, was established in 2016 with the promotion of (from left to right) Ben Kluger, Sarah Cope and John Wilson.
Read more about our leadership team
Photography: Gavin Green