17.09.2018News
The Sharjah Collection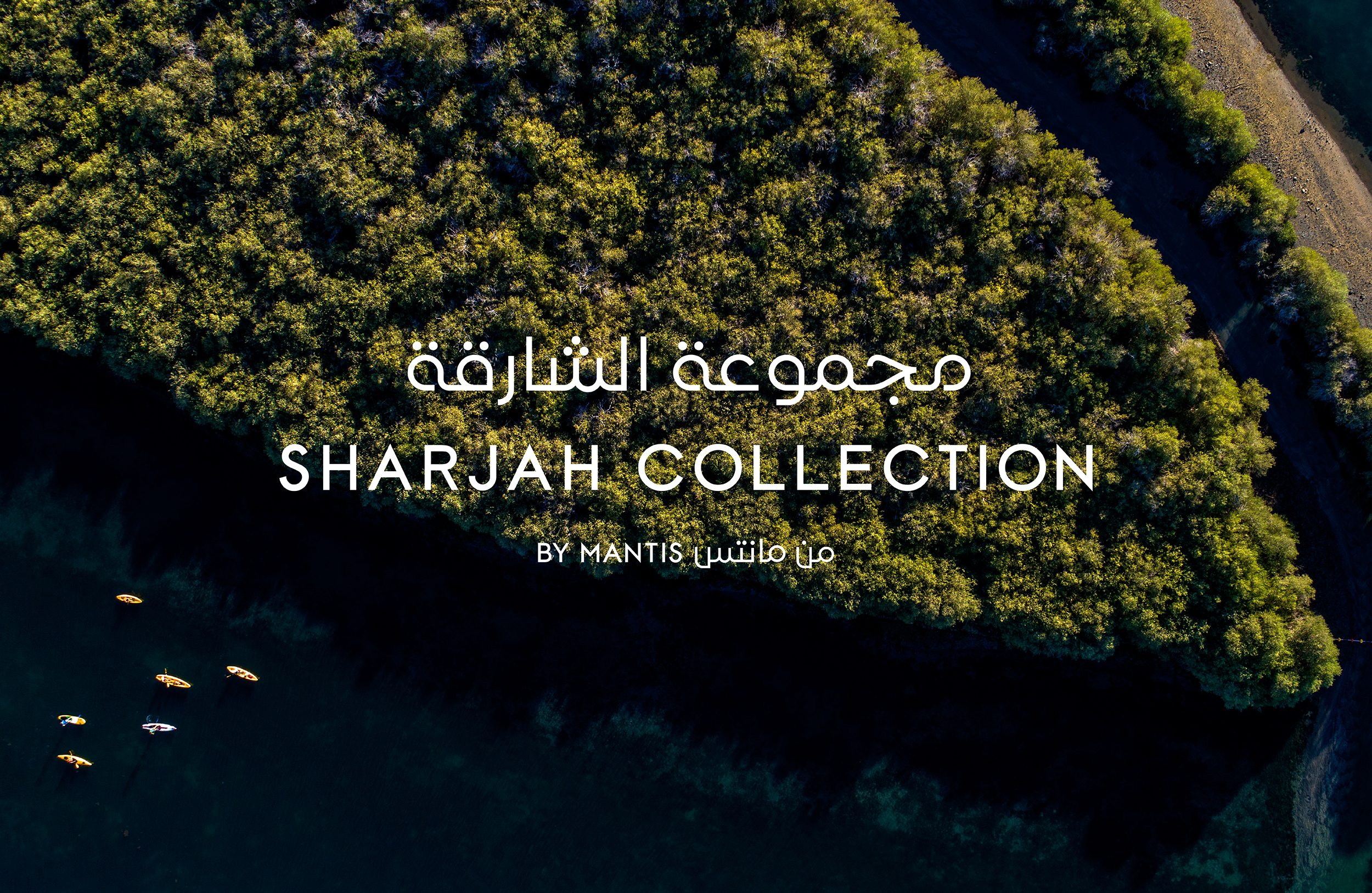 The Sharjah Collection is set to establish a compelling brand experience across four unique sites, uncovering each locale's layers to reveal authentic histories and identities, combining to offer guests an unmatched regional hospitality experience.
Channelling the desert nomadic traditions and travel routes of ancient Bedouin cultures, guest journeys will draw from the deep heritage of Sharjah, uncovering traditions and customs from generations that still echo today.
Studio Ongarato was charged with the task of igniting the fledgling brand and to help position it from other hospitality experiences within the region. The approach was to allow The Sharjah Collection to bring to life each locale's unique and remarkable elements, through the lens of authentic culture and heritage.
In developing a comprehensive brand strategy and graphic approach for the project, Studio Ongarato worked very closely with the client to develop an output that will serve to inspire and engage guests who, with each stay, will encounter the unexpected with a sense of wonder, enchantment, and a sense of connection to a deep cultural and historical past.
The Sharjah Collection represents a new hotel concept for Shurooq, seeing the Sharjah Investment and Development Authority apply their expertise in developing tourism assets across four unique sites: the Kalba Eco-tourism Project; Mleiha Archaeological Eco-tourism Project; The Heart of Sharjah, and the Al Badayer Oasis. With the aspiration to create a unique collection of luxury micro-resorts, lodges and boutique hotels, and establish Sharjah as a true destination, Shurooq is joining with Mantis Hospitality who will contribute their extensive experience in management of unique boutique hotels and eco-resorts. This partnership will ensure the Sharjah Collection is underpinned by a sophisticated understanding of the hospitality industry, local and regional knowledge, culture; with a global lens.