26.11.2020News
Prahran Square: a vibrant new civic space for inner Melbourne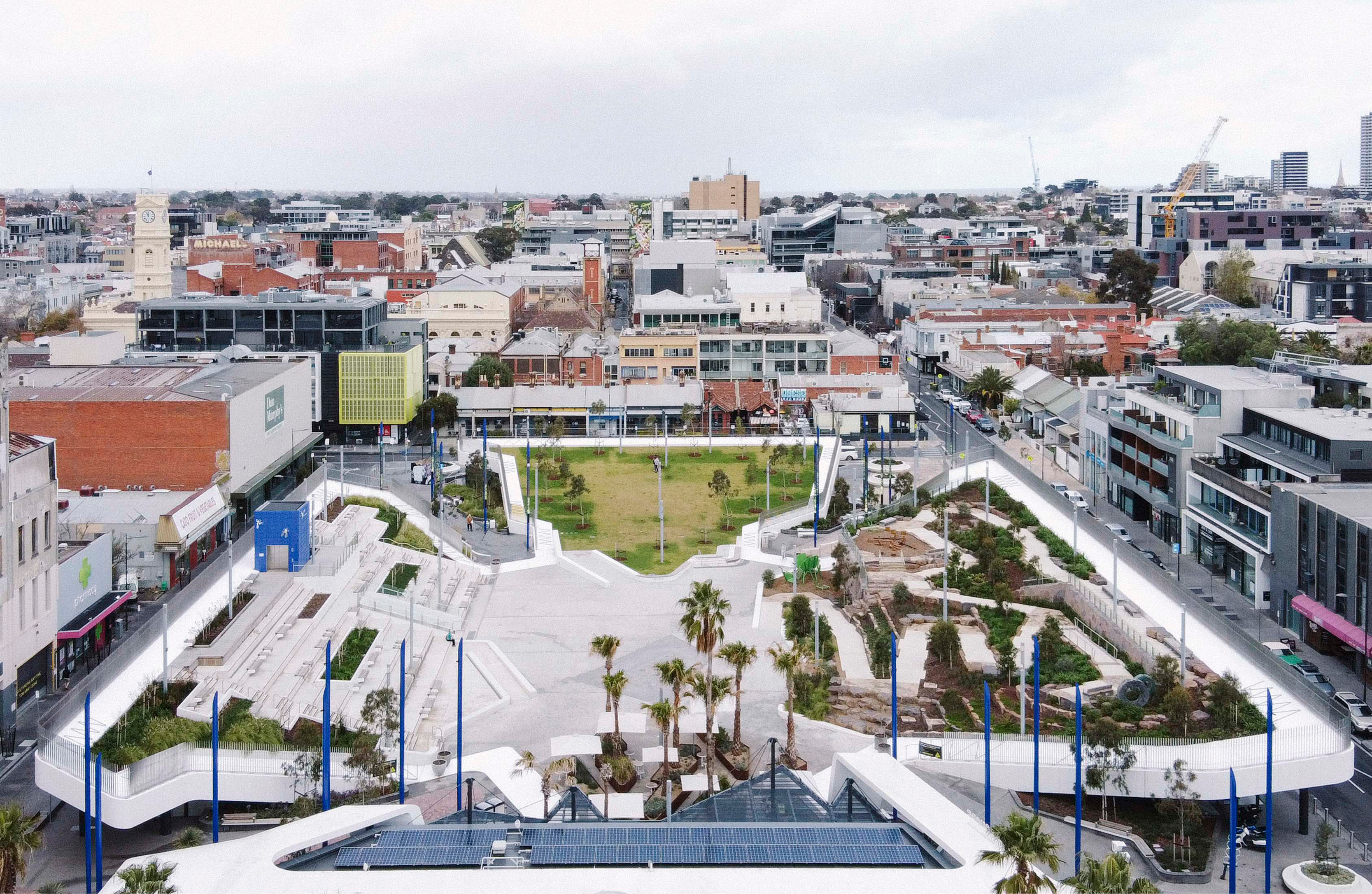 Designed by Lyons Architecture with wayfinding and signage by Studio Ongarato and landscaping by ASPECT studios, Prahran Square is a new civic space and subterranean carpark located in inner Melbourne.
The $60+ million project is one of largest construction projects ever undertaken by the City of Stonnington and has transformed what was formerly the Cato Street car park in Prahran, into 10,000m2 of multifunctional urban parkland with underground car parking.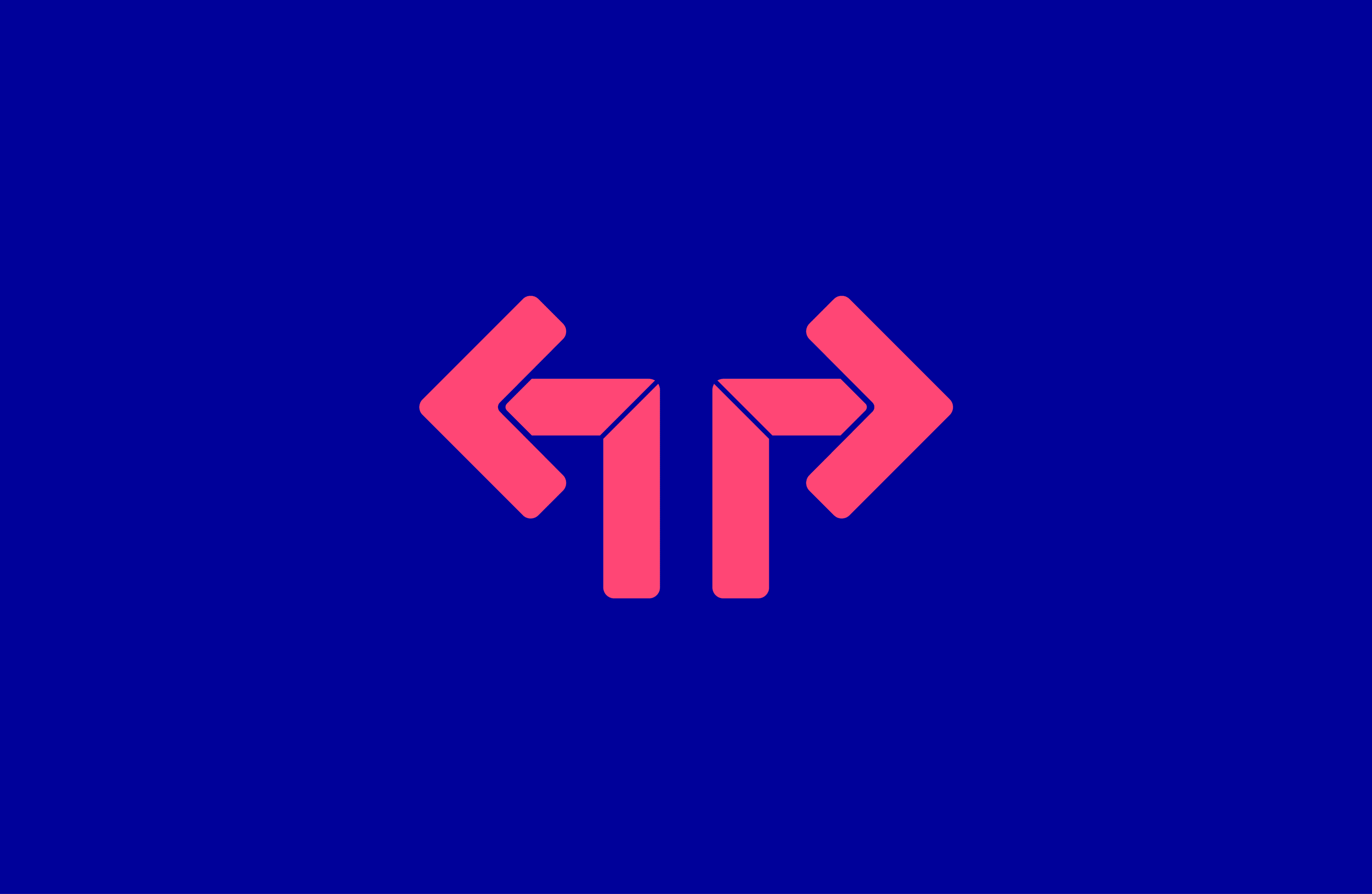 Responding to Lyons segmented masterplan and design language, Studio Ongarato's signage and wayfinding solution features a bespoke typeface and graphic language. The navigation is strategically colour-coded by destination typology, street orientation and carpark level, adding an intuitive placemaking element to the outcome.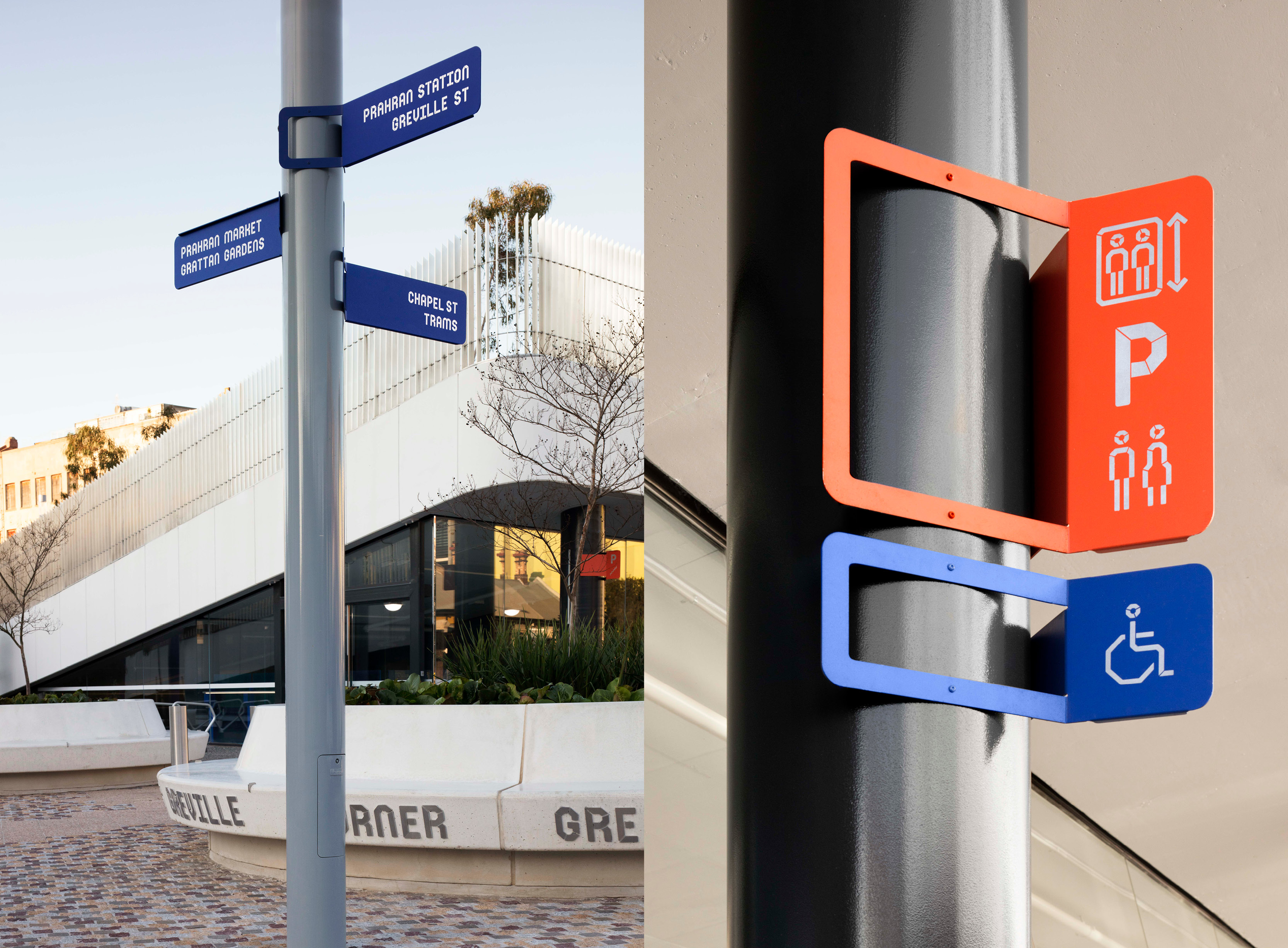 The introduction of strong colour coding and a custom series of pictograms and typeface elevates the carpark to public domain and is an integral component of the urban park experience.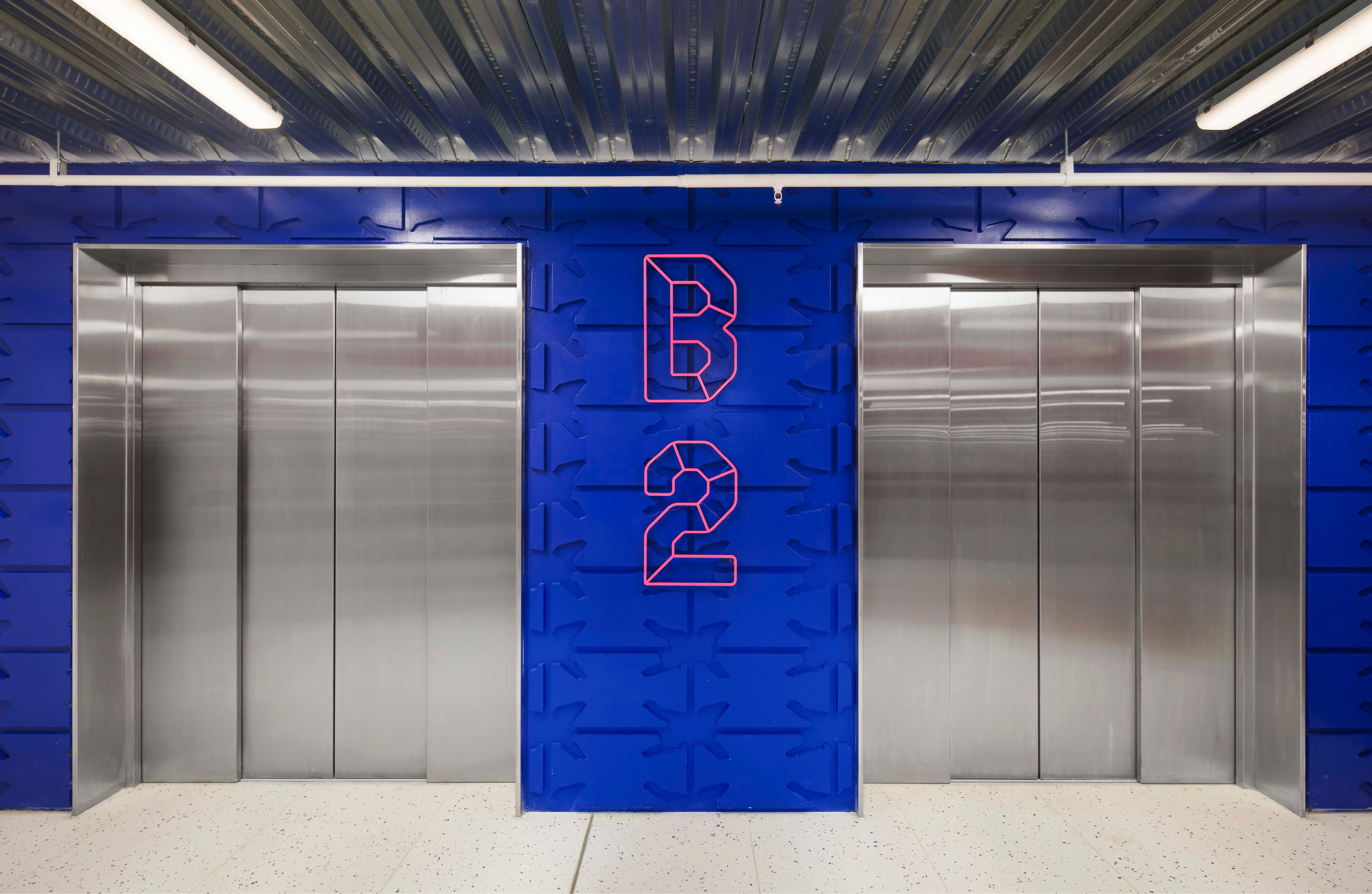 The masterplan and signage establishes connections with surrounding precincts, four corner plaza entries named in relation to a broader community context: Civic, Market, Greville and Commercial. Connections into the square, across the square and out towards key community destinations such as the Prahran Markets, Greville Street, Chapel Street and Grattan Gardens, embed the Square into Prahran's urban fabric.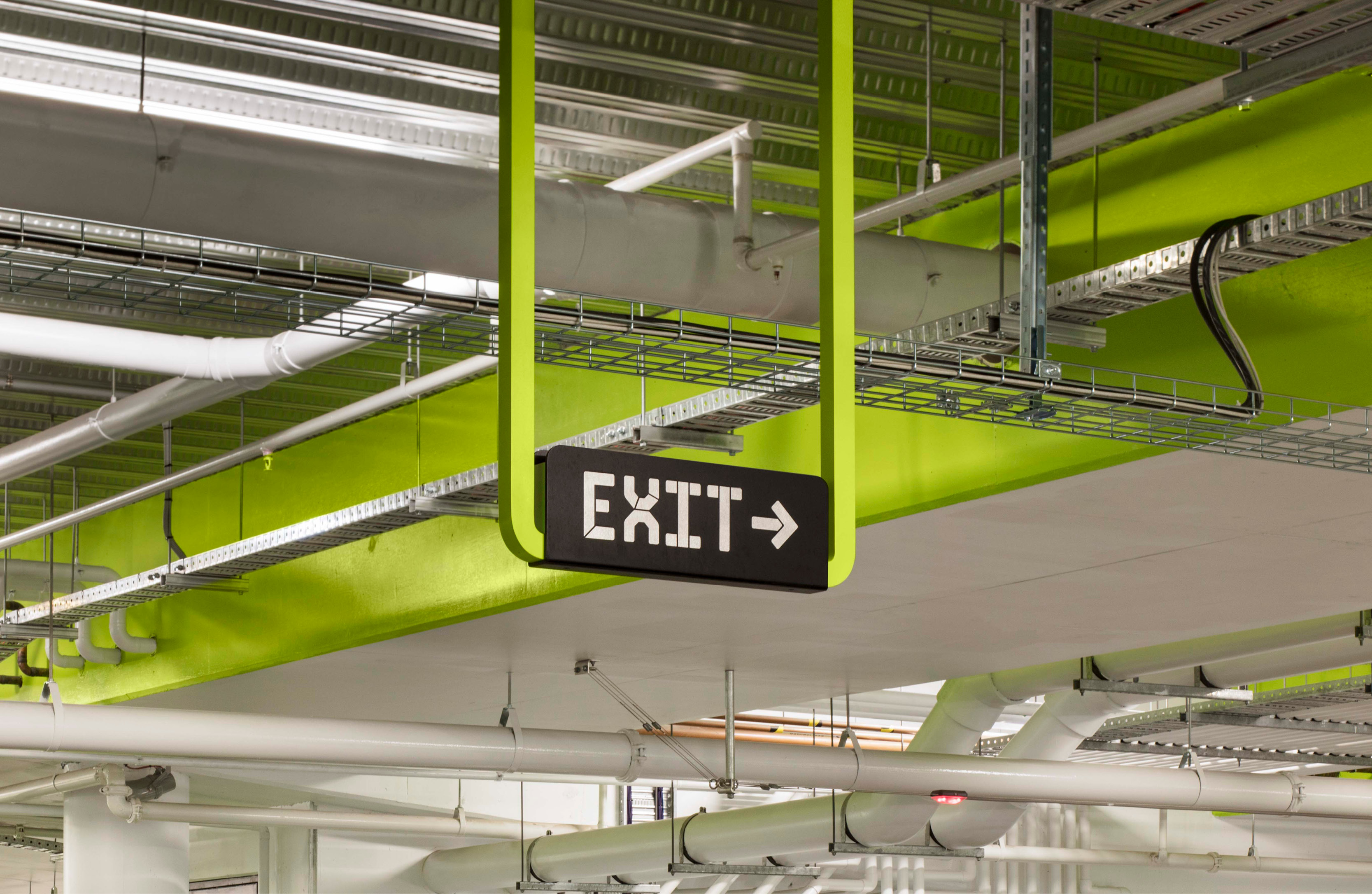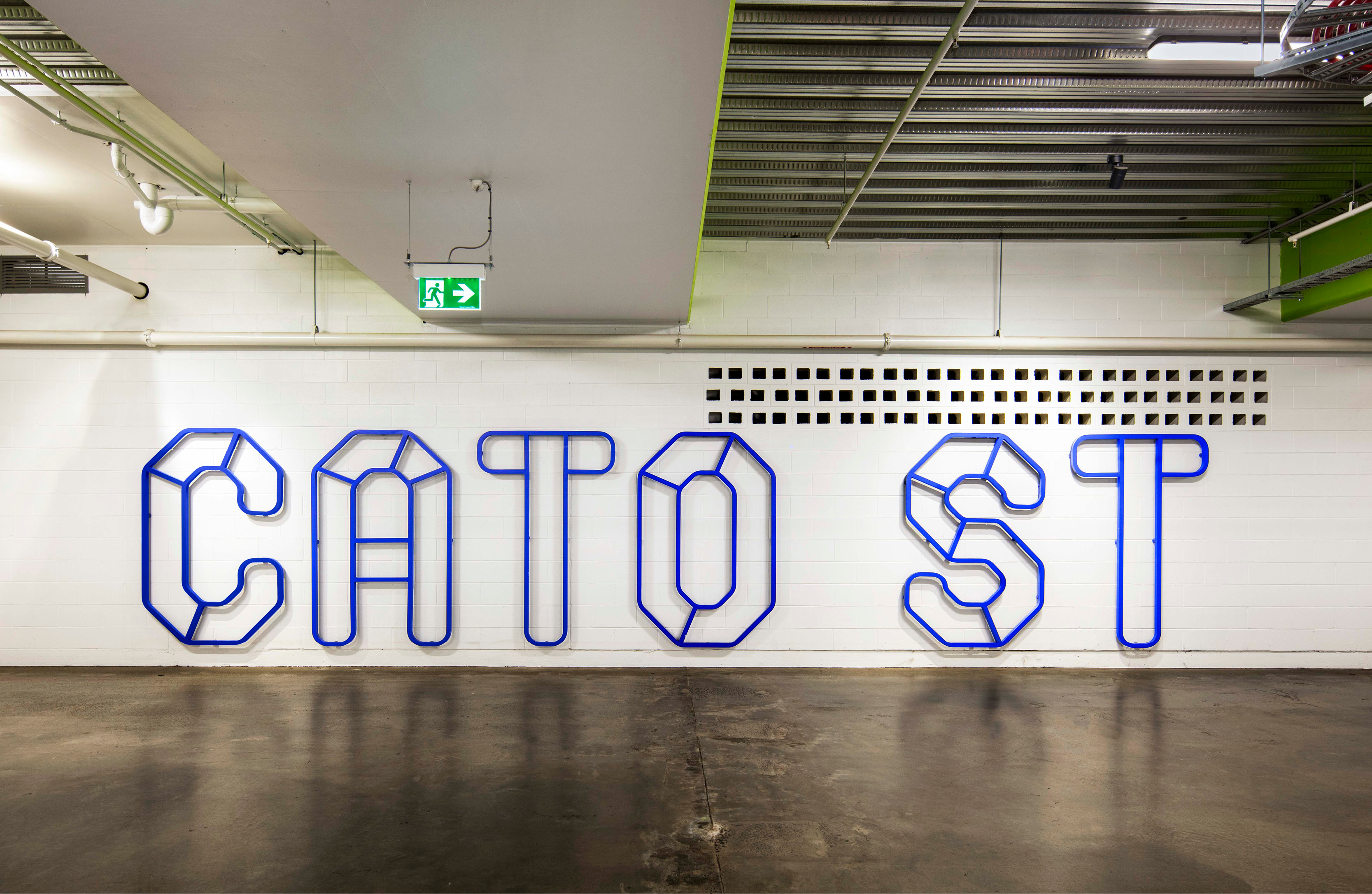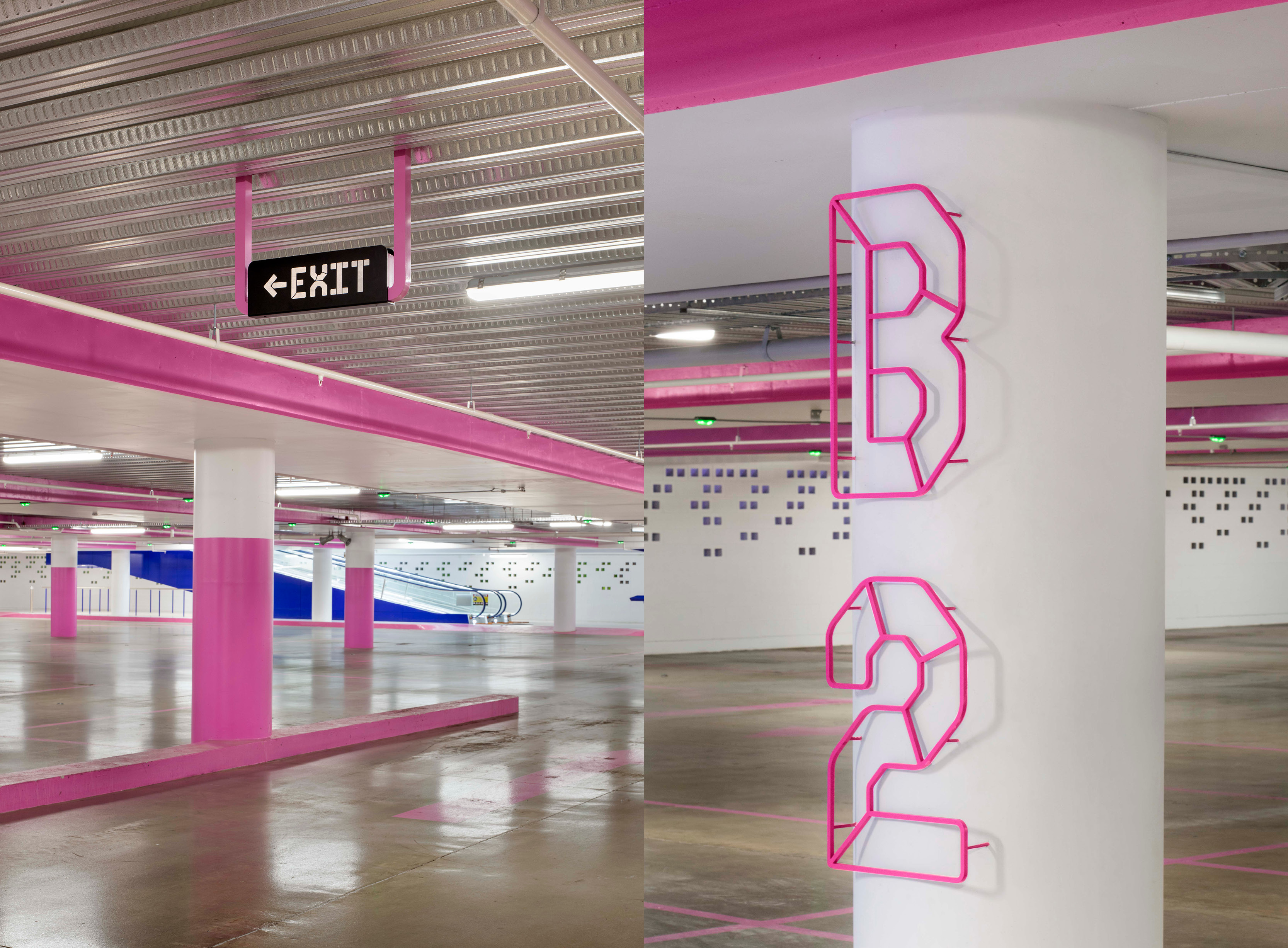 Now a vibrant and striking cultural heart for residents, traders and visitors, the development has enhanced the commercial sustainability and vibrancy of the Chapel and Greville Street precincts, creating an urban landscape shaped to meet the site's layered commercial and community needs.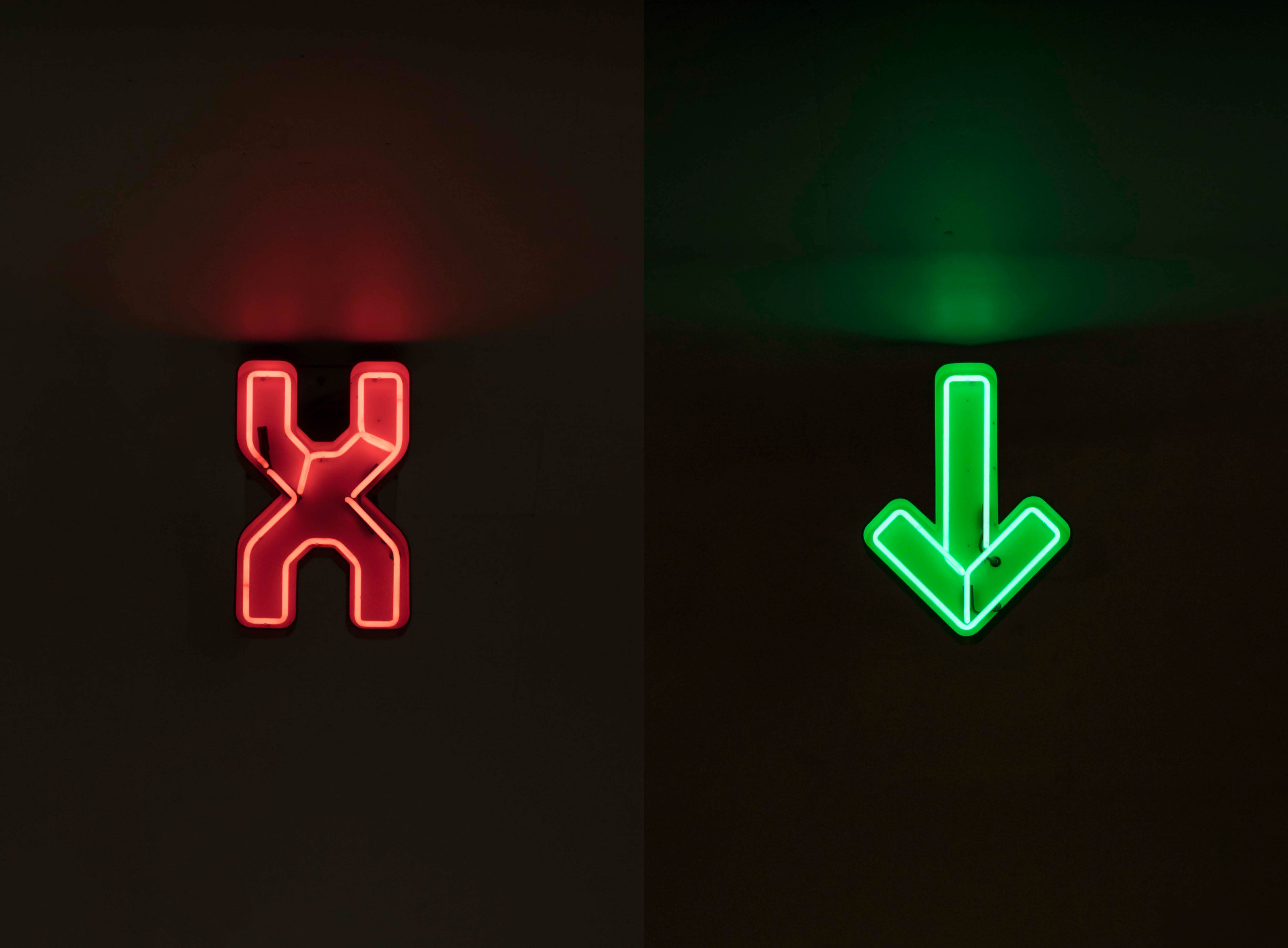 Photography: Benjamin Hosking