26.08.2019News
Studio Ongarato appointed winning design studio for new heart of Melbourne's Southbank by Beulah International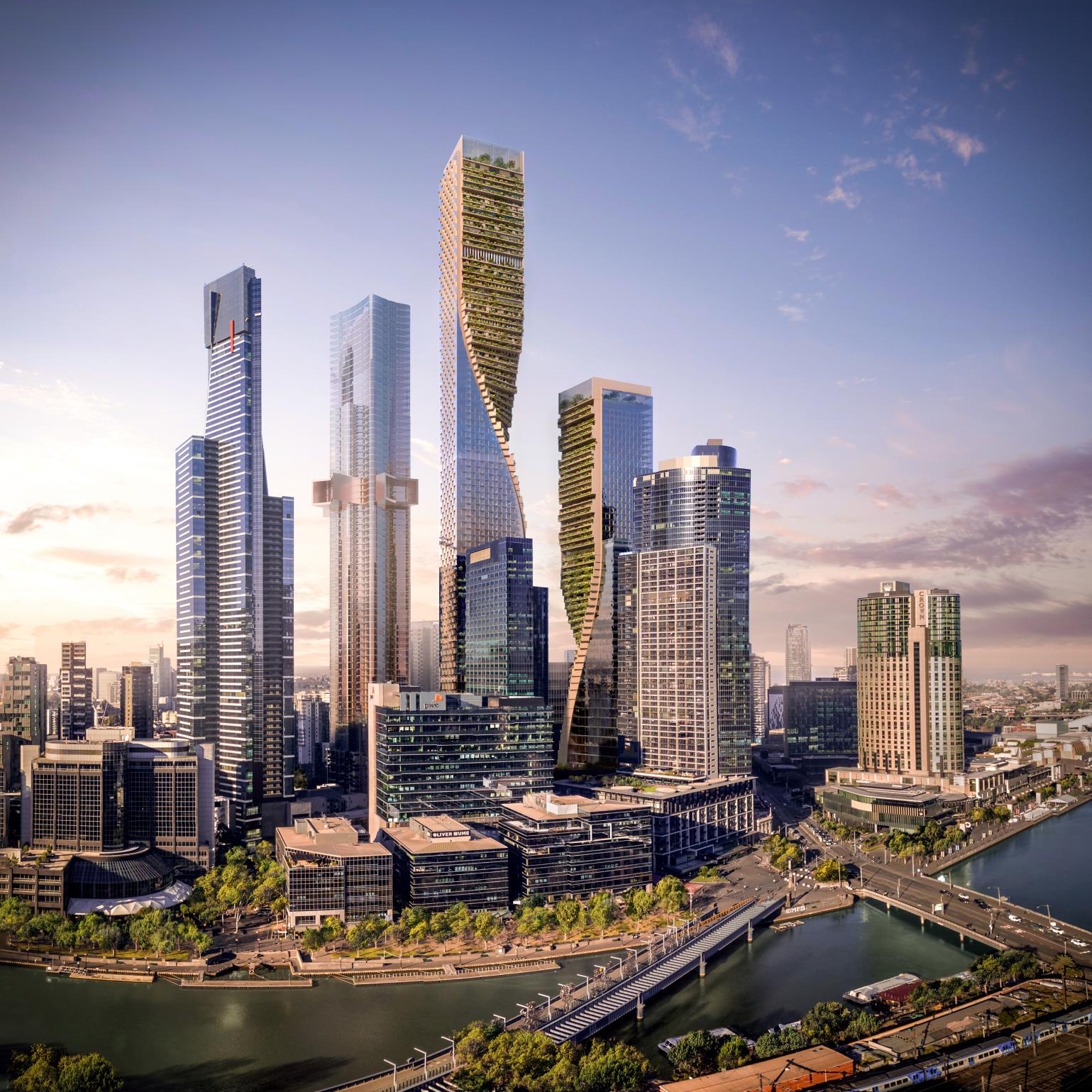 Studio Ongarato, one of Australia's most highly regarded and awarded design studios, has been announced as the winning team to bring to life the placemaking and branding on Beulah International's landmark Southbank project.
The studio will work alongside the developer, Dutch architecture firm UNStudio and Melbourne-based Cox Architecture to deliver the visual identity for what is set to be an unprecedented, globally-recognised destination for all Melburnians and visitors.
Competing internationally against two other design firms from Sydney and London, Beulah International Executive Director Adelene Teh said Southbank by Beulah is an unparalleled and complex project which required a design partner who understood and could communicate the vision and the DNA of the project.
"We were drawn by not just the sophistication of Studio Ongarato's work, but the intelligence, depth of knowledge and experience they have in placemaking and branding."

Adelene Teh, Beulah International Executive Director
"All their work is unique and individual, with Southbank by Beulah they have visualised and articulated everything we have imagined for the project and more," she commented.
Studio Ongarato's work on the landmark project will include creating the placemaking strategy and designing the brand identity for the 270,000sqm precinct. A stunning structure composed of two twisting terraced forms set to become a welcoming and multi-faceted project mini-metropolis.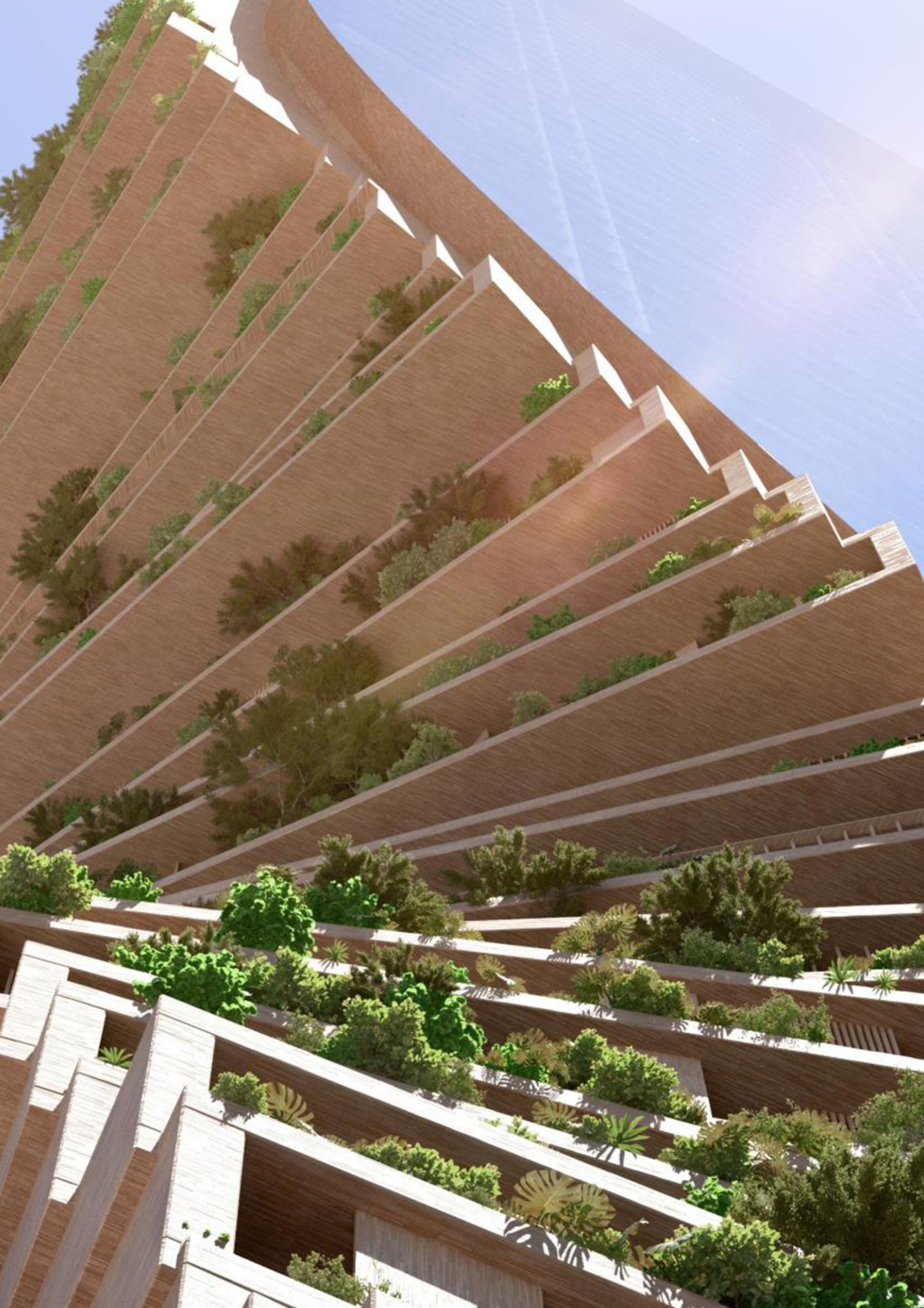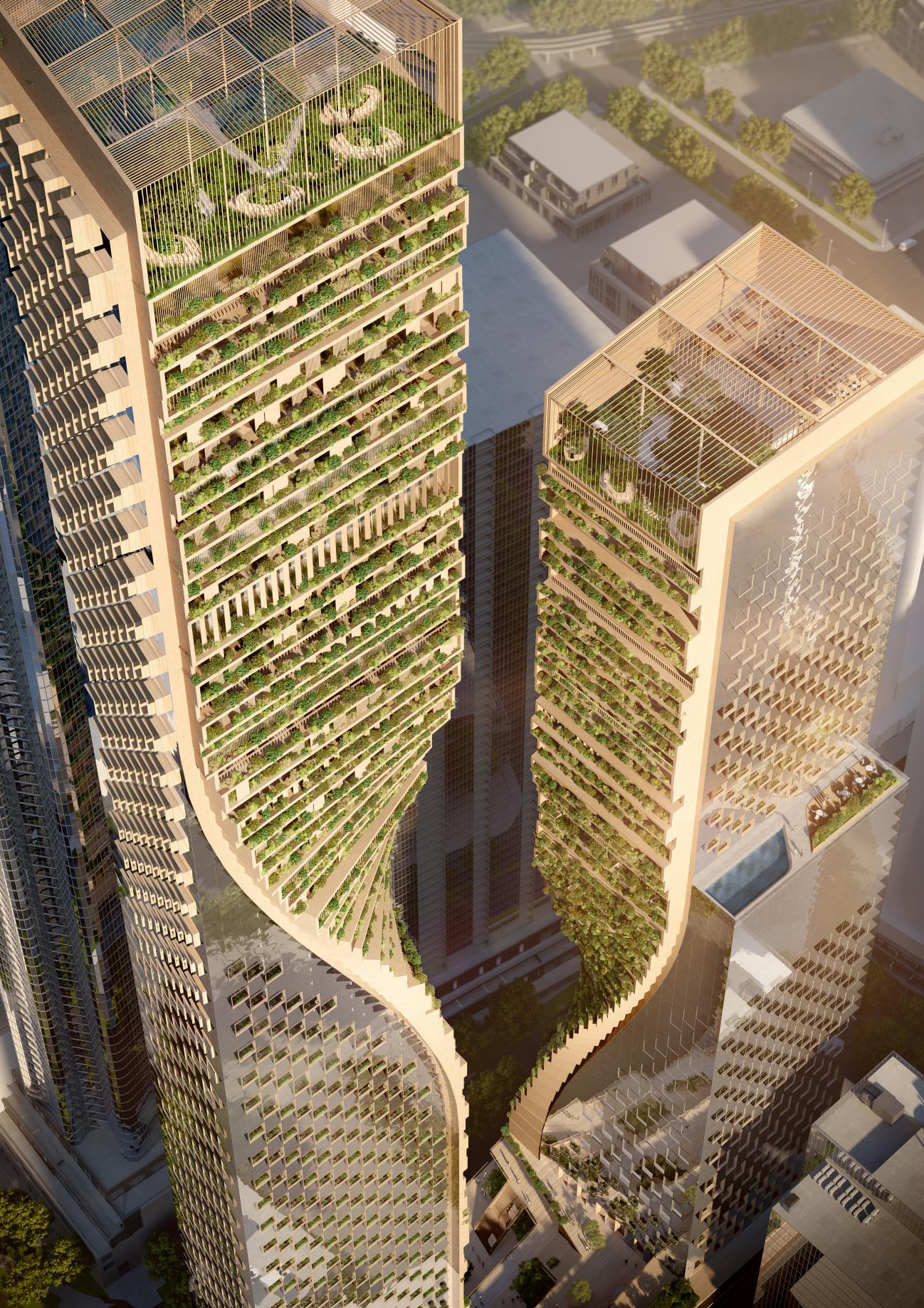 "Nestled between the CBD, the city's thriving arts precinct and the Yarra River, the project's location sits at the nexus of everything that makes Melbourne unique. Its location and history have long been overlooked," said Studio Ongarato co-founder and director Ronnen Goren.
"The project offers a rare opportunity to activate a space that redefines Melbourne's retail, hospitality, commercial and residential landscape, with immense public benefit to local and wider community. Placemaking is an integral part of the vision that ties this place to its incredible position. Enriched with a strong cultural heartbeat that will be embedded throughout the design and in the network of cultural, entertainment, community leisure and commercial offerings, the project will lift the urban fabric and create a new heart of Southbank."
Conceived as a conceptual extension of the Southbank Boulevard, Beulah International's building is set to enhance the lifestyle of all Melburnians and visitors through its diverse offering which includes; residential and commercial spaces, childcare, innovative retail spaces, a five-star urban resort, world-class rooftop culinary experiences, and a cultural precinct
ABOUT STUDIO ONGARATO
Studio Ongarato is a multi-disciplinary design studio based in Australia, Hong Kong and Dubai with a portfolio of award-winning work, built on creative collaboration, strategic thinking, and a holistic approach to design. Awarded Studio of the Year in 2017 by AGDA Design Awards, the studio's commitment to innovation and bold thinking over the past 25 years has established a design studio that is reputed internationally. Clients range from innovative start-ups and cultural institutions to expanding global brands with work represented in sectors spanning architecture and design, retail and fashion, art and culture, corporate and educational institutions, and hospitality and leisure.
ABOUT SOUTHBANK BY BEULAH
A stunning structure composed of two twisting terraced forms, this project aims to create a new lifestyle precinct of international significance and will be mixed used in nature, comprising of a variety of programs to create a hub of integrated programmatic intensity.
ABOUT BEULAH INTERNATIONAL
Transcending property, Beulah International is a progressive and award winning developer of distinction. Focused on rethinking the way humans live and creating spaces of wonder, the team continue to make their mark, as not only property specialists, but lifestyle leaders too. Cultural architects, Beulah International brings its first-class attitude and service when it comes to considering how people live, work and play. It's not only about beautiful spaces, but also elevating quality of life through holistic development. Beulah International conceptualises and constructs spaces that include features people want without them even realising they wanted or needed it.