08.09.2020News
Phoenix Central Park: a unique architectural commission and collaboration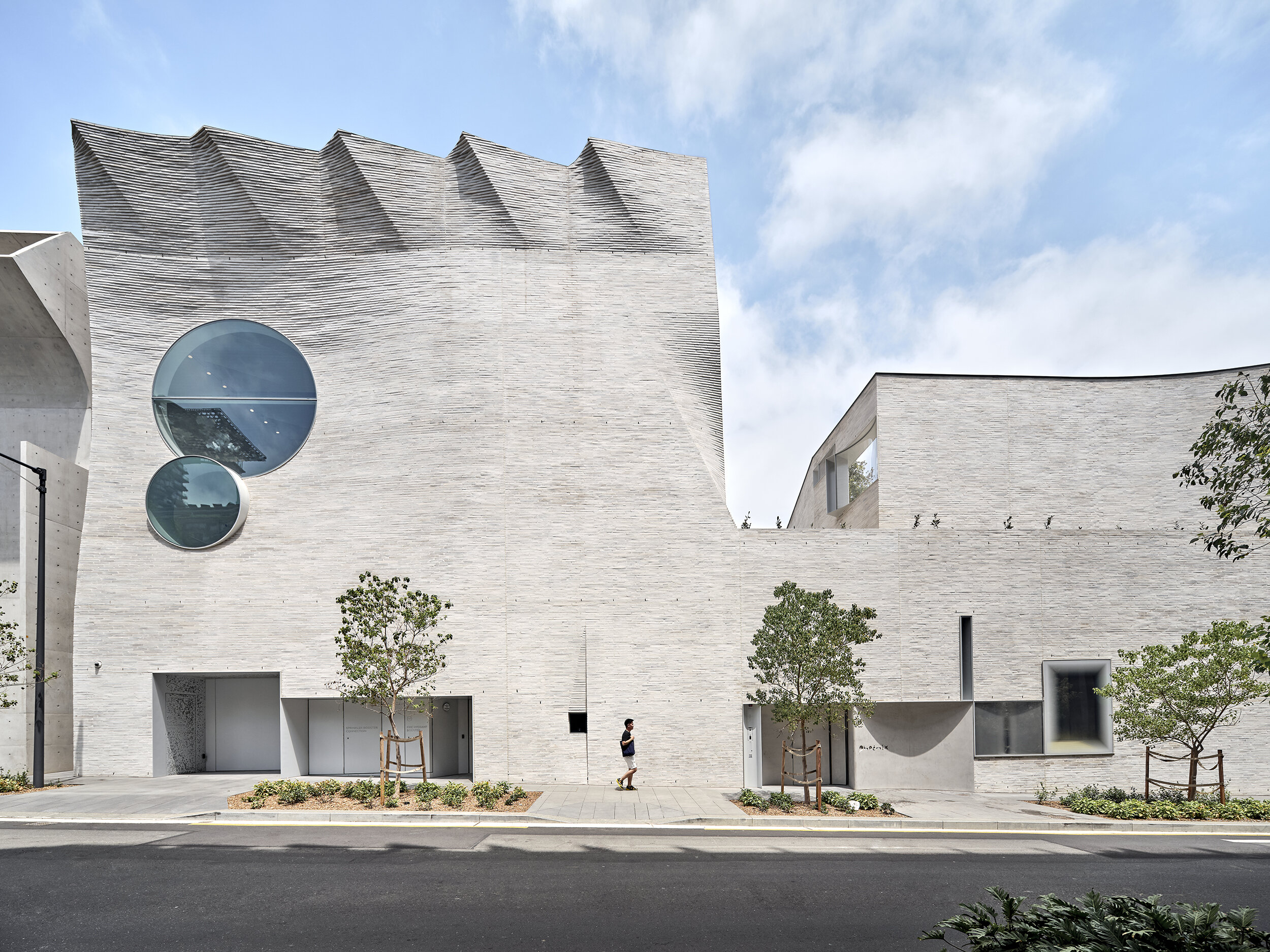 Phoenix Central Park is a gallery and performance space located in Chippendale, in inner-city Sydney and is the vision of remarkable arts philanthropist Judith Neilson. The collaborative project designed by John Wardle Architects and Durbach Block Jaggers (DBJ), with signage and branding by Studio Ongarato, received multiple accolades at the 2020 NSW Architecture Awards including the NSW Architecture Medallion, the Sir Arthur G. Stephenson Award for Commercial Architecture and the John Verge Award for Interior Architecture.
For this unique commission and collaboration, Studio Ongarato was charged with creating the gallery's street identification sign and the application of statutory signage with functional requirements determined by strict building codes.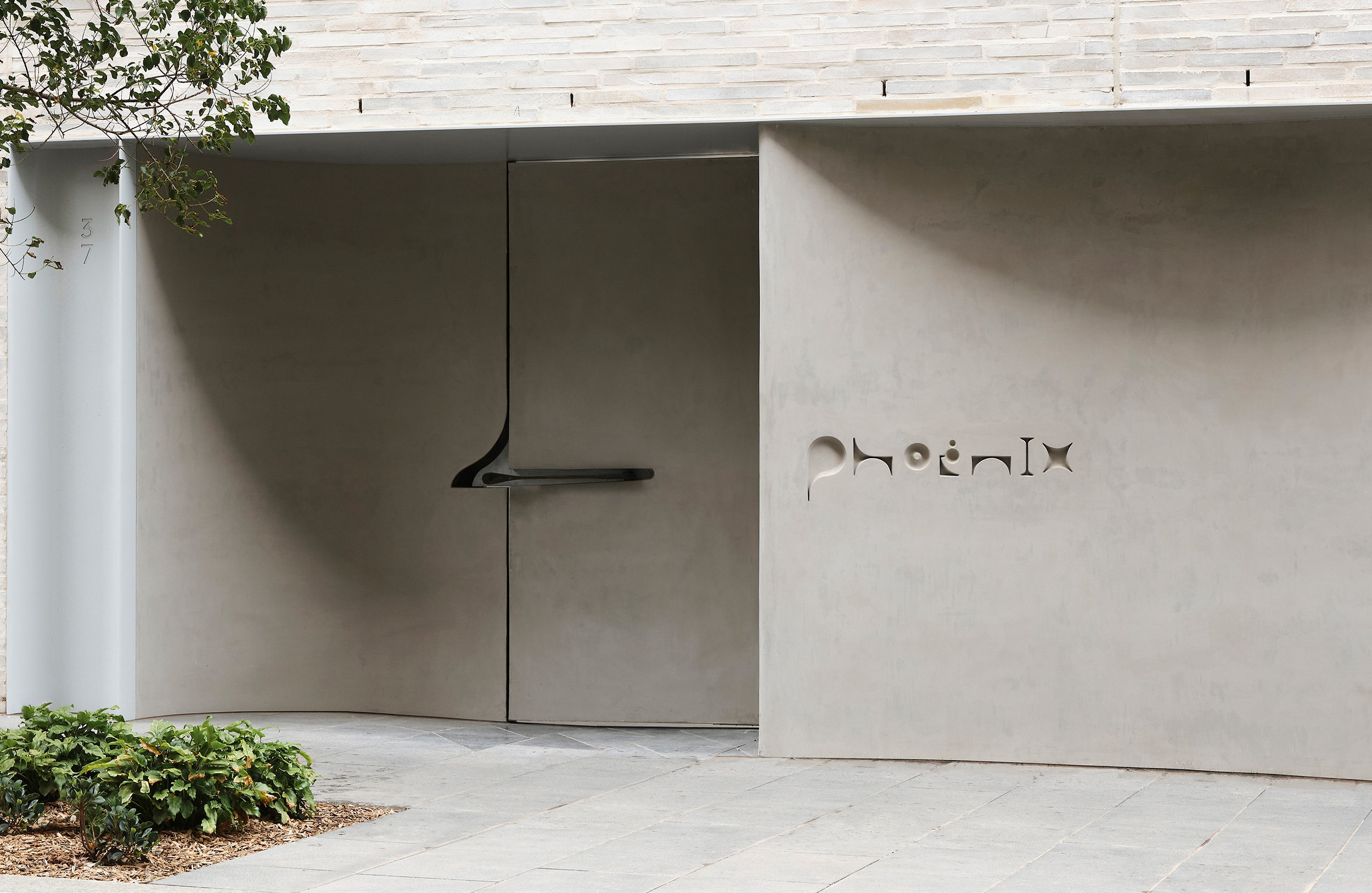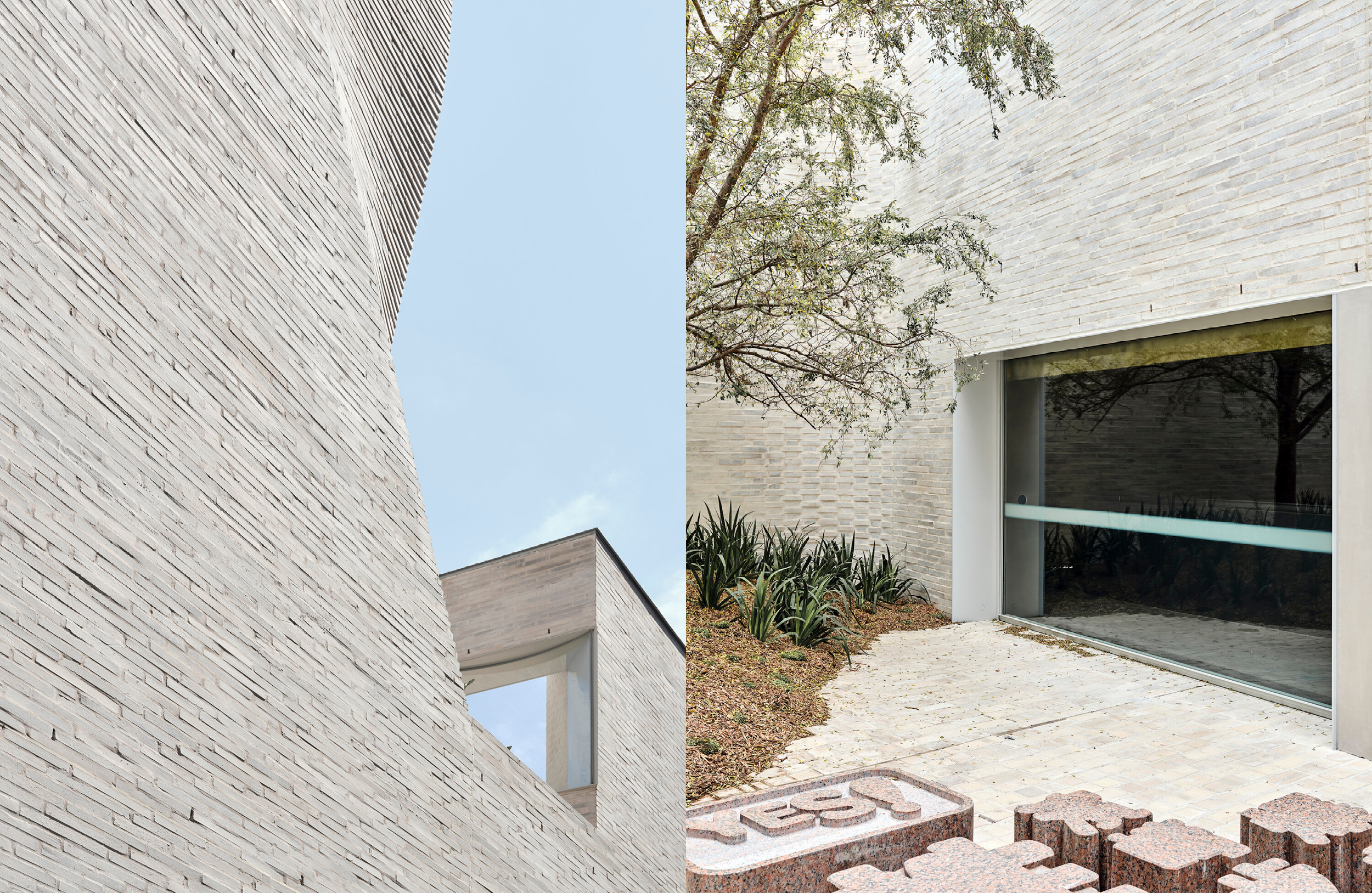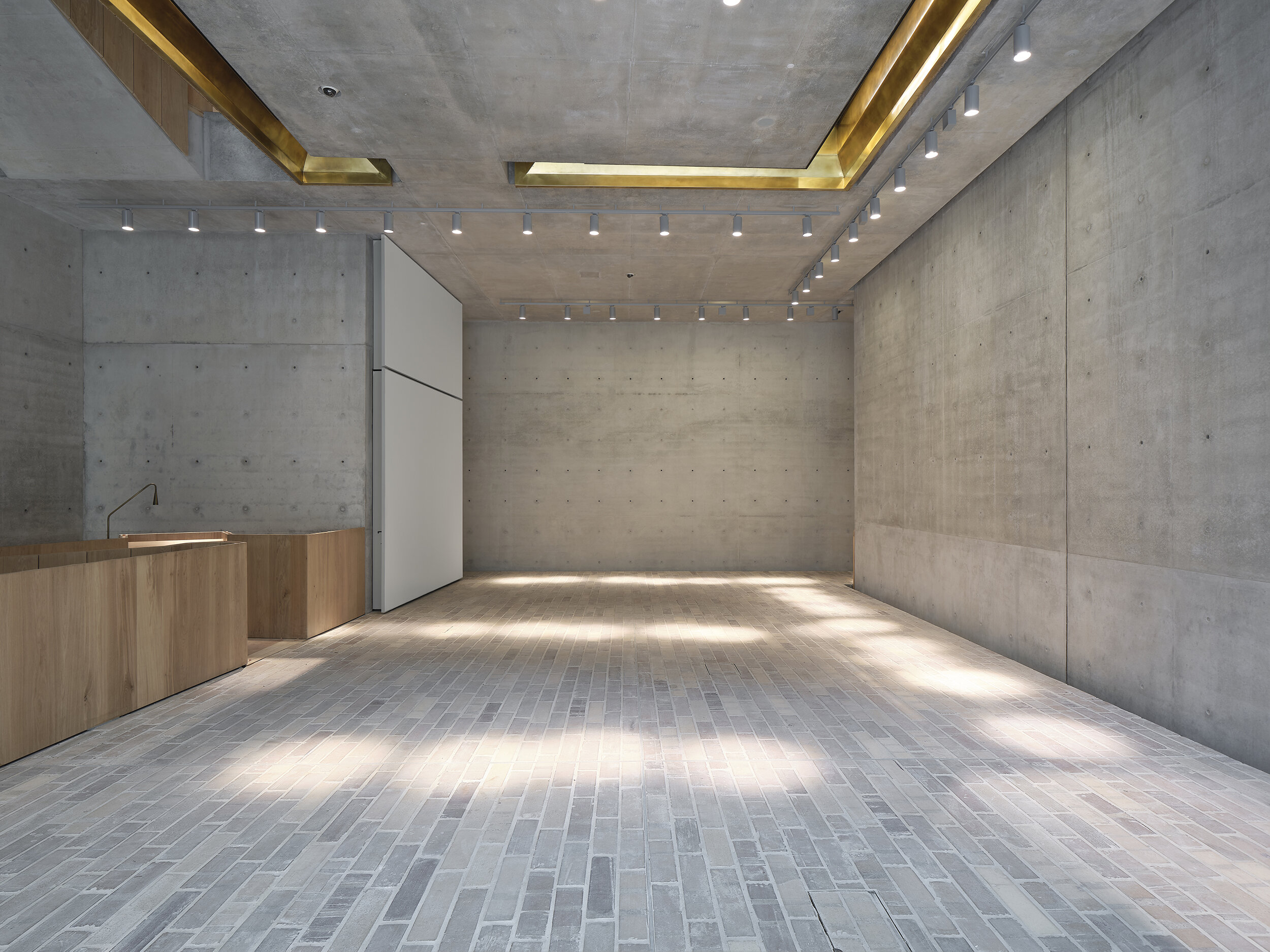 In considering the exterior opportunity to brand the building, we were cognisant of the sign's context. Recalling the large scale, transparent and expressive signage of Judith Neilson's Indigo Slam residence next door, a smaller, more embedded and earthy expression was chosen to address this new addition to Sydney's cultural landscape.
Much like the building itself our design of the Phoenix identity signage is coded, sculptural and enigmatic. The letter forms reconfigure various shapes found in the nearby entry architecture and are cast into the wall in béton brut technique.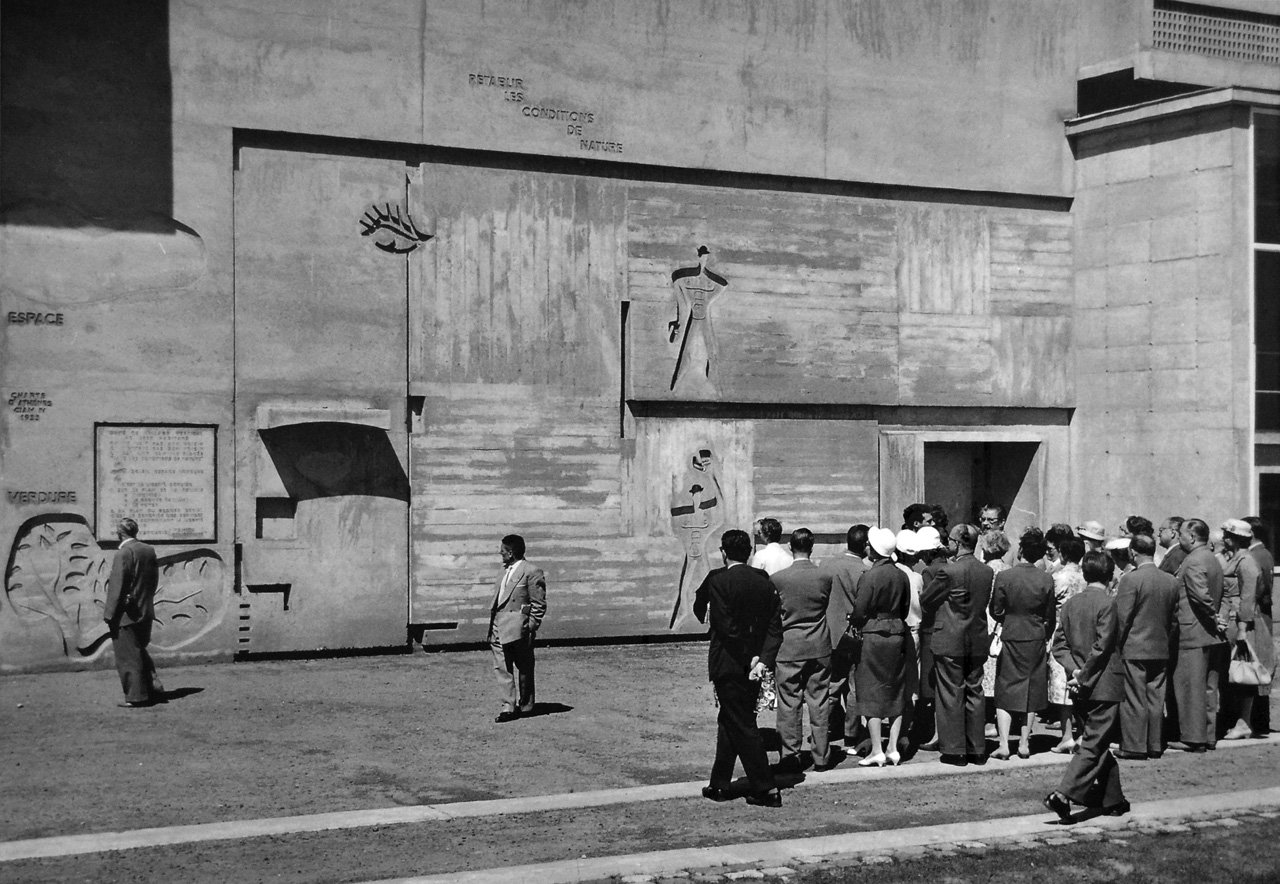 Influenced by Le Corbusier's legacy of embedding iconography within architecture.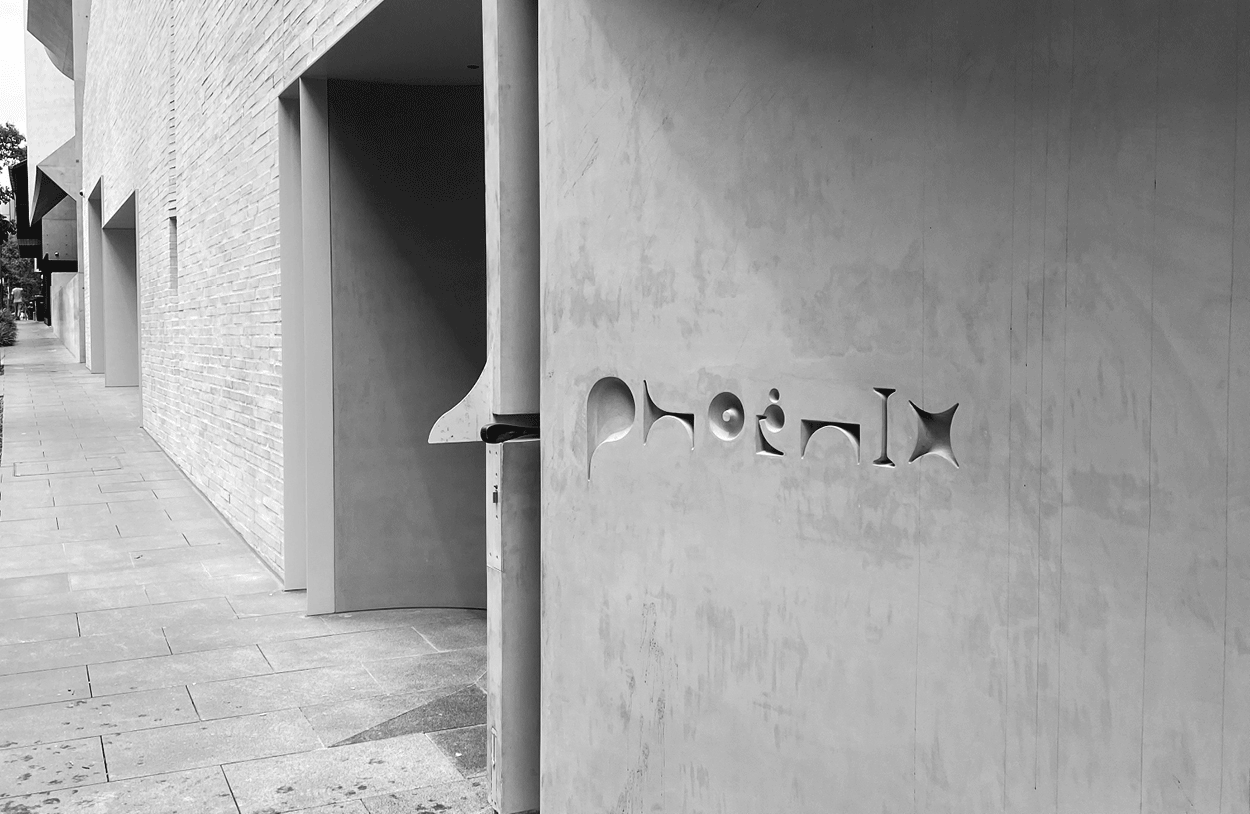 Studio Ongarato created sculptural CAD models which were then 3D printed in nylon as moulds for the cast building identification.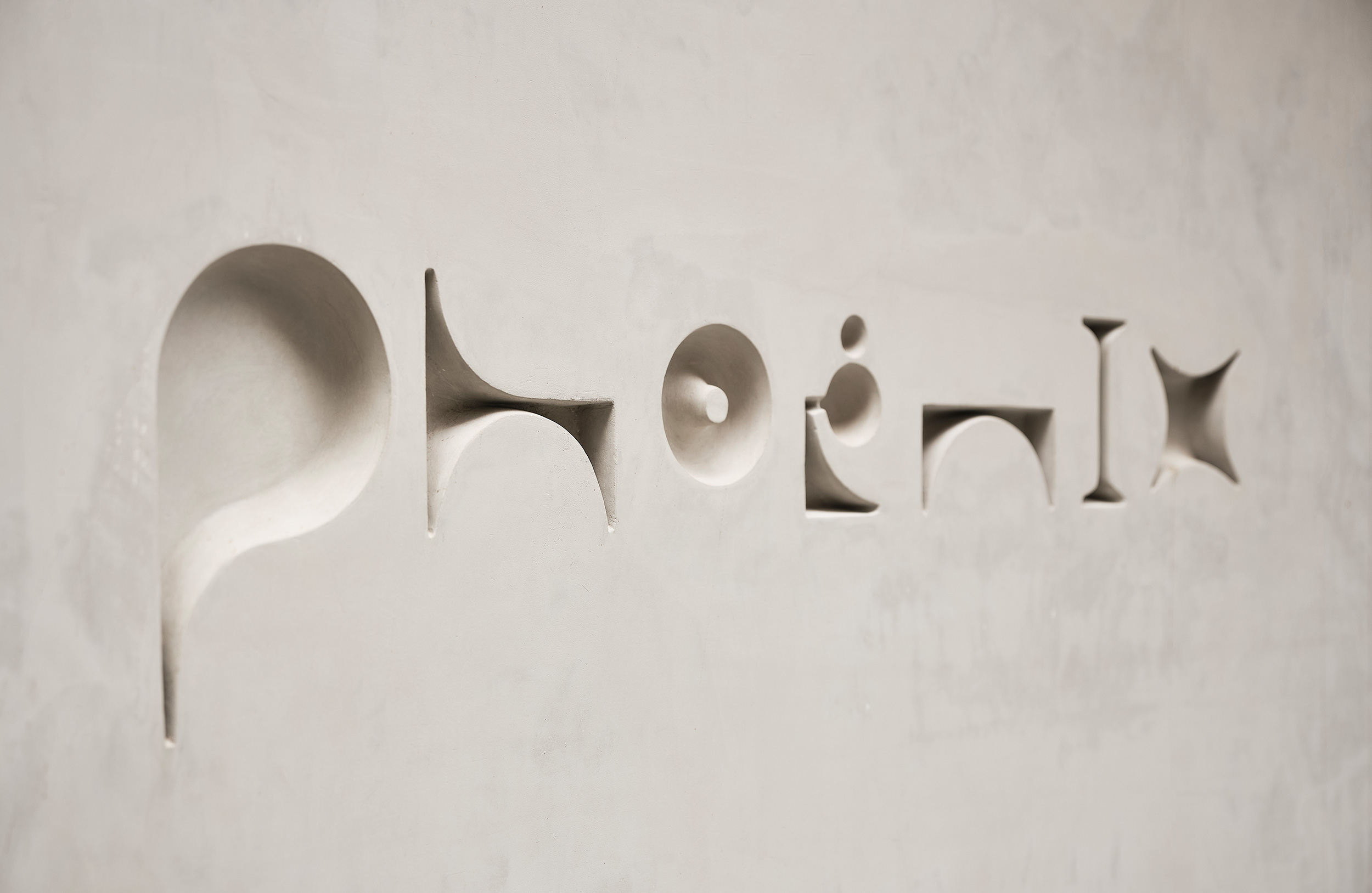 The statutory signage was approached with a deep appreciation of craft and considered integration with the building's design. Each context for the 100 or more signs was reviewed and opportunities to embed the signage into its location in the lightest touch or inherent way possible were explored and developed. Special attention was given to maintaining the qualities of each architectural material and multiple rounds of prototyping and testing were undertaken to achieve the final result. Highlights of this process include signs on hidden fire hydrant cupboards that are laser etched into scalloped Japanese tiles and text etched into the handmade ceramic bricks.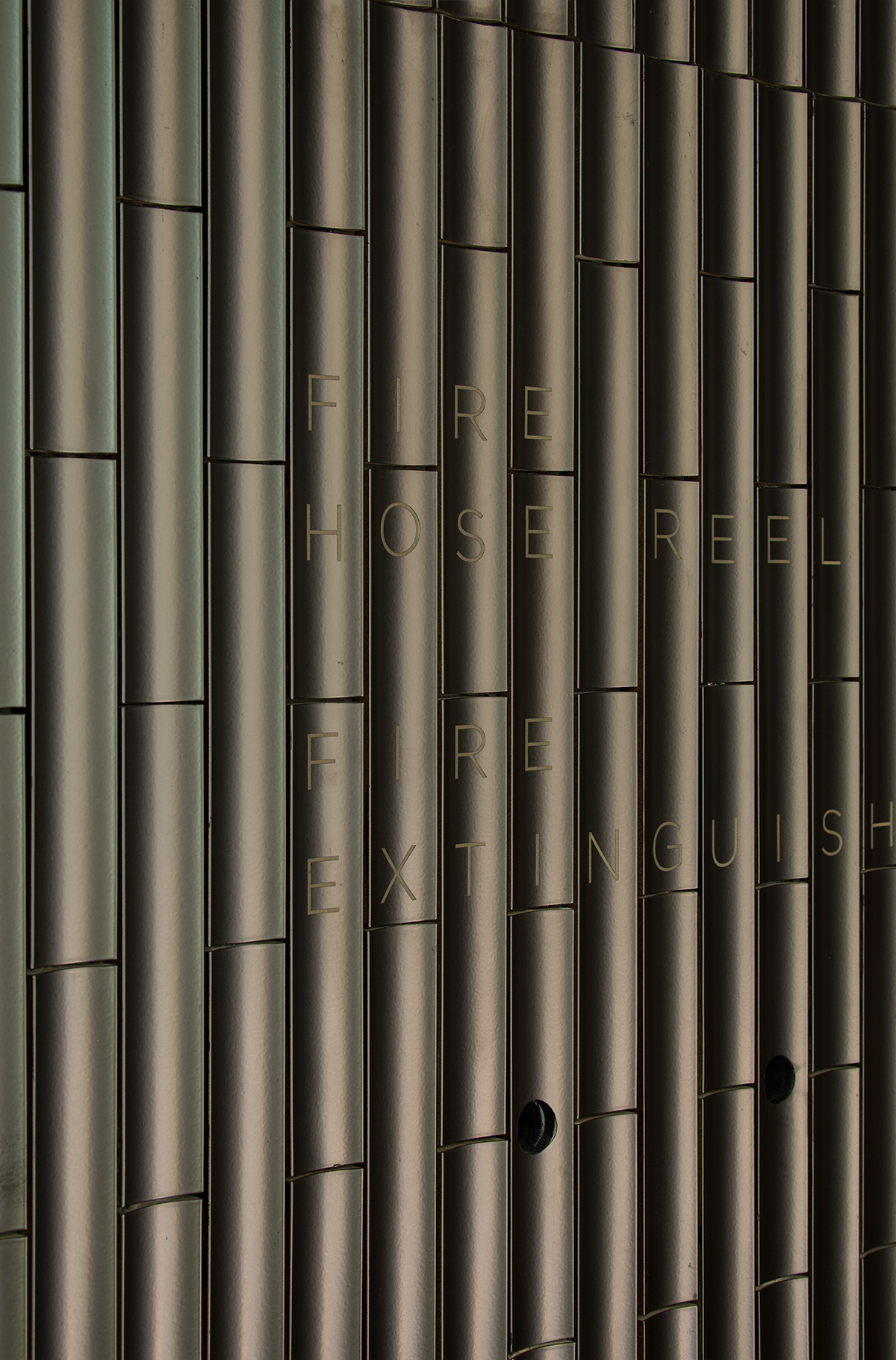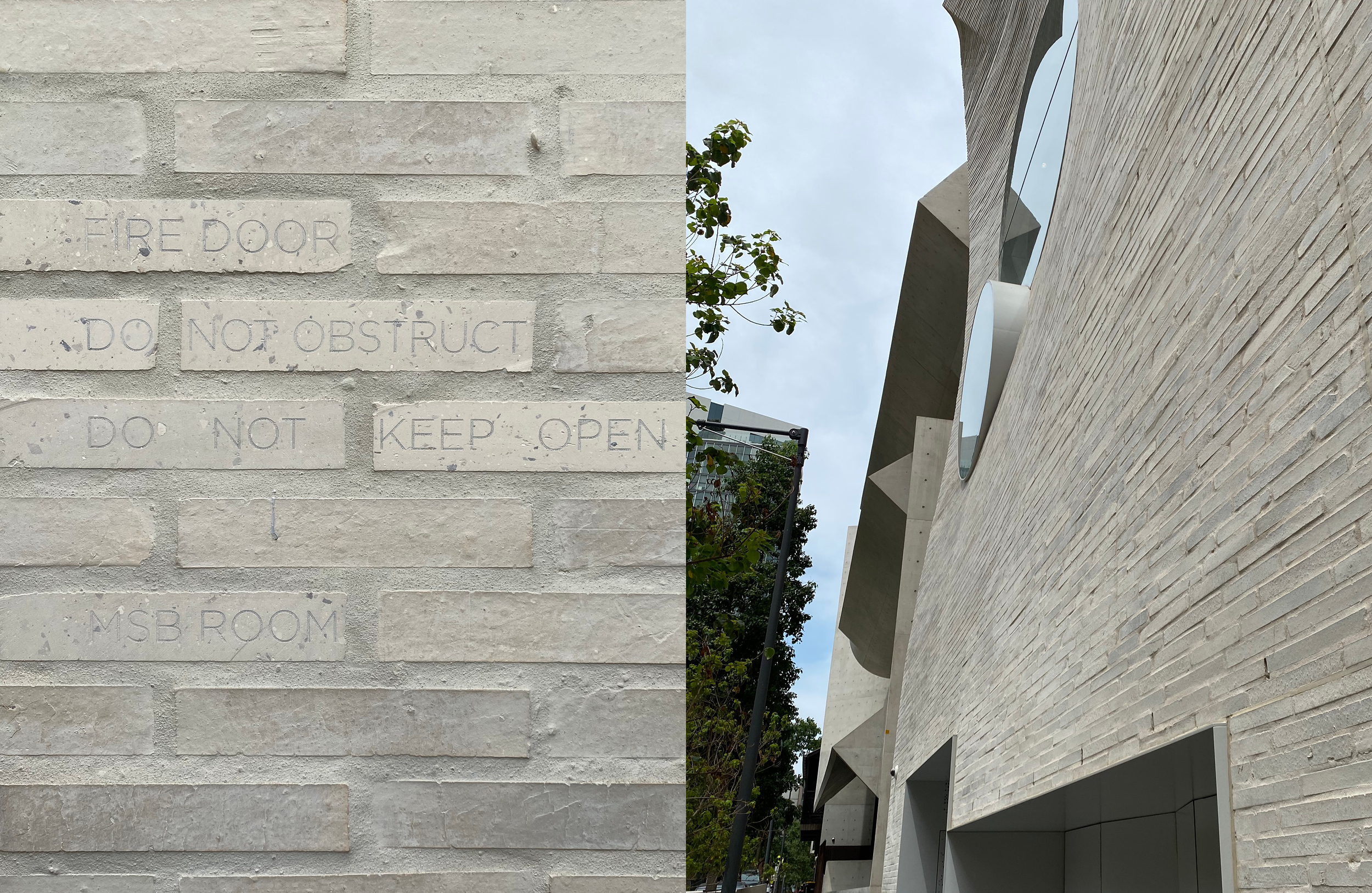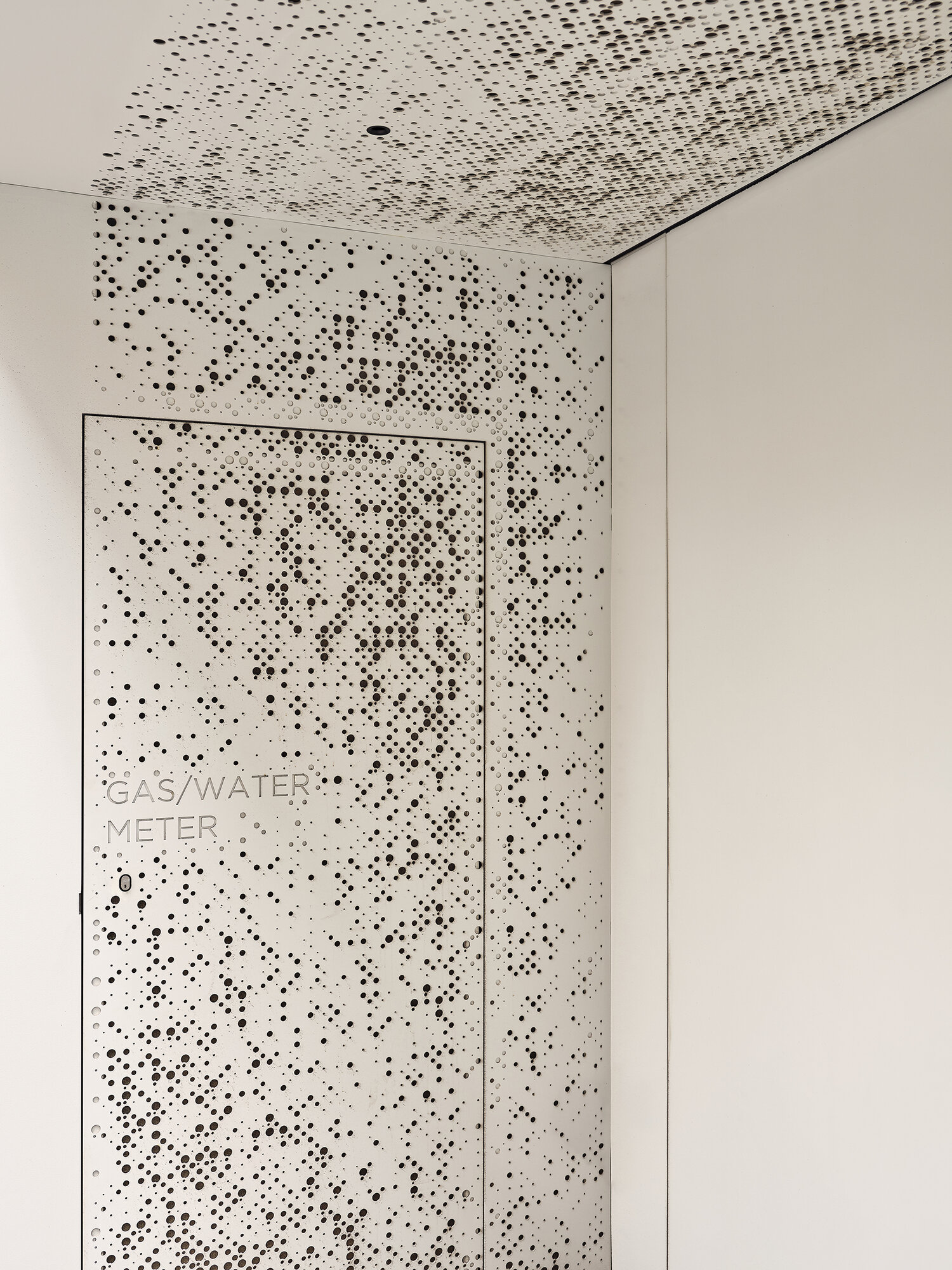 Photography: Trevor Mein & Martin Siegner